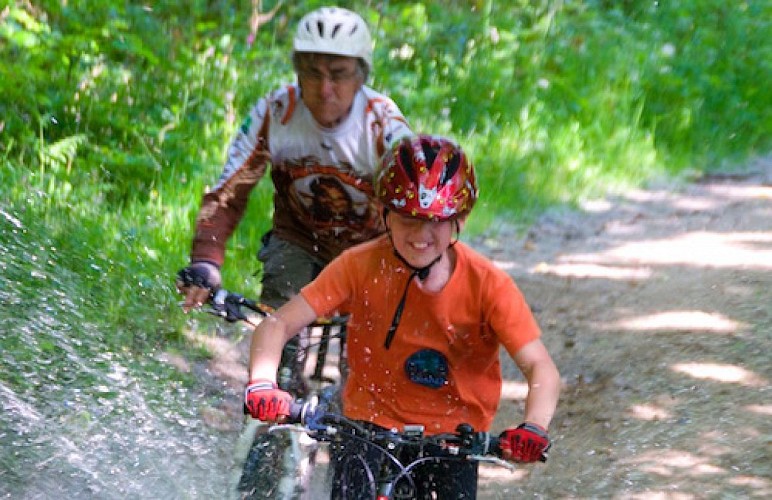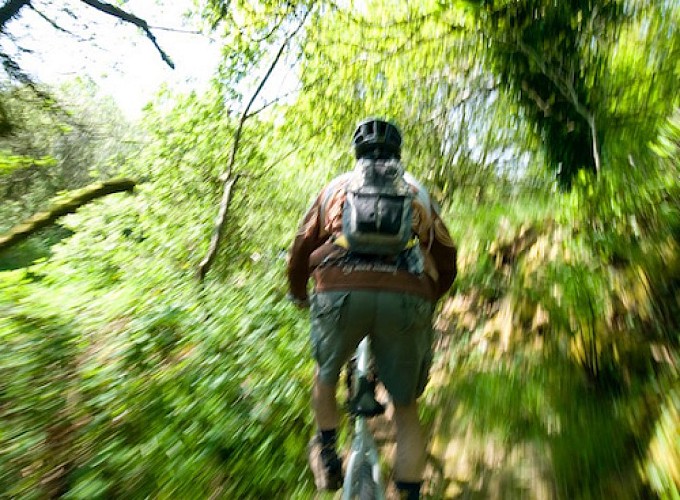 Leaving from the old railway station of Coatélan, this circuit follows along the Morlaix-Carhaix Green Way ('voie verte'), passing along the River Jarlot, ideal for a tranquil start. When you come out of the Green Way, you'll be in the middle of Plourin countryside.
12 km

max. 186 m

min. 114 m

223 m

-223 m

Altimetric profile
Lodgings nearby
Starting point
Plougonven
Lat : 48.5225676946
Lng : -3.7652038904229
0 m

1
Au départ de l'ancienne gare de Coatélan, vous suivez le Jarlot sur 3500 m avant de le traverser pour vous diriger vers Kerdalidec.
Plourin-les-morlaix
Lat : 48.493459
Lng : -3.757464
0 m

2
Après avoir roulé sur les chemins bocagers, vous bifurquez avant l'exploitation avicole pour rejoindre la voie verte et remonter vers Coatélan.
Plourin-les-morlaix
Lat : 48.5174
Lng : -3.773396
0 m