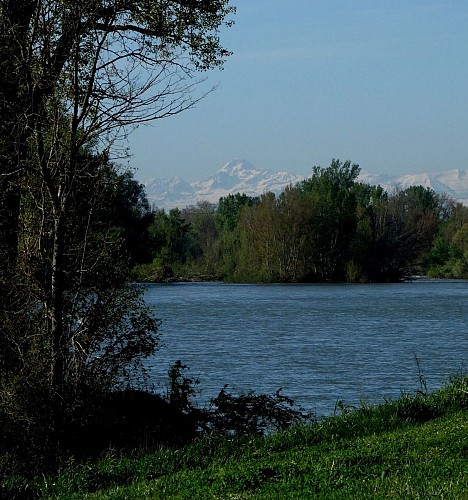 Via Garona - Garonne way from Toulouse to Muret
From Toulouse to Muret through trails in a surprising wilderness and almost all the way out of road. Beautiful views over Garonne river.
In Toulouse, the way is going through some of the most beautiful monuments : Saint-Sernin basilica, Notre Dame du Taur church, Capitole square, the Jacobins, Garonne riverside, Daurade church, the Pont Neuf and Saint-James Hospital.
27 km

max. 200 m

min. 132 m

267 m

-241 m
2 informations complémentaires
Warning in case of flood
The path along the river at the foot of dyke can be flooded. In this case, stay up on the dyke.
Types de sol
[EN]Bitume
[EN]Terre
[EN]Herbe