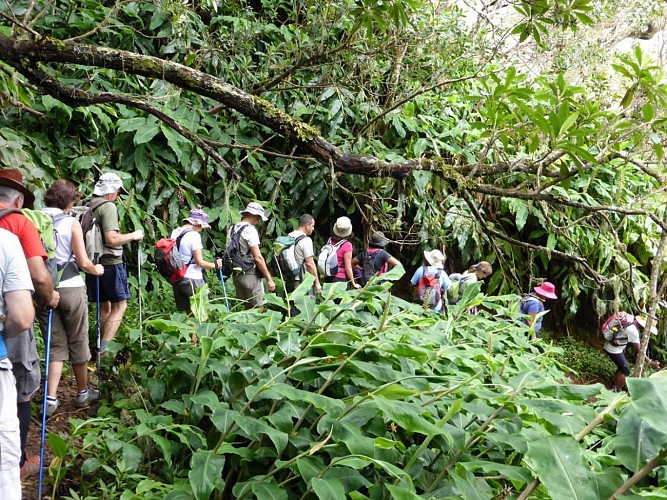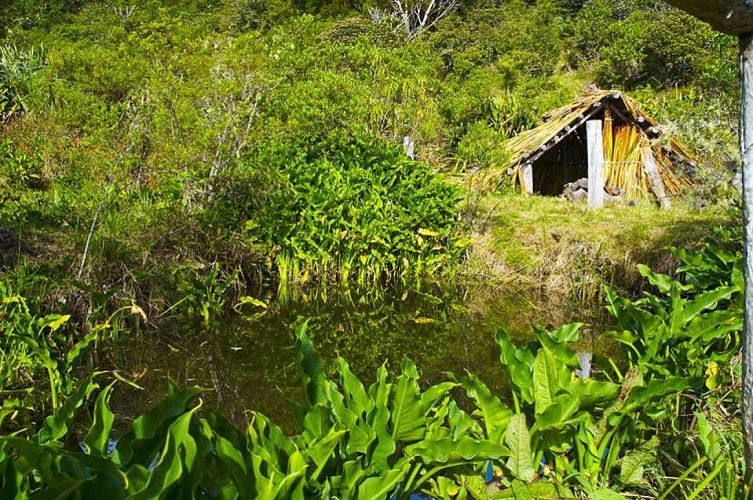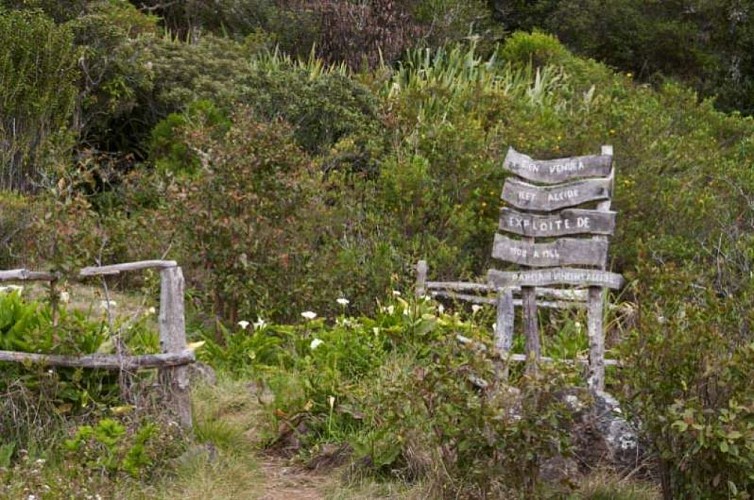 The Sentier Grand Bord View over the Cirque de Mafate
DURATION: 4 hours one way



ITINERARY

Take the direction of Le Maïdo, to take a picturesque route that snakes along the mountain, crossing various landscapes (sugar cane fields, geraniums, a cryptonerias forest, tamarinds, mimosas) before reaching 2,203 m at the Piton Maïdo viewing point. From this panoramic viewpoint, you can enjoy the unique sight of the Cirque de Mafate: 1,000 m below is spread out the immense Cirque: summits, ridges, vertiginous peaks and, lost in the stone world, minuscule villages called "ilets". This natural paradise surrounded by high summits is only accessible on foot or by helicopter and thus the lifestyle there is outside of time, although certain elements from the modern world have made an appearance.



From here, you are starting a 4 hour 30 minute walk.



The diversity of the landscape and the various panoramic viewing points from the path enhance the magnificent Maïdo primary forest. Populated by highland tamarinds, nastus bamboos, blue mahoes and other indigenous local plants which make up the "Bois de couleurs" colourful forest, in the downwind high region, it also will enable you to discover the great Cirque de Mafate with plunging exceptional views over islets in this wild hidden place, where numerous maroons (the most famous being: Mafate) found refuge in the 17th and 18th centuries.



You can picnic at Ilet Alcide, situated on the edge of the Mafate rampart, which was occupied between 1900 and 1944 by Clain Vincent Alcide. The Ilet has been renovated by the organisation "Bois de Nèfles Decouverte". You will find shady tables there, a hut made of woven screwpines and nastus bamboo and plantations of geraniums and arums.



On the return journey, you can stop at a geranium grower where, in season, you can participate in cooking with geraniums, and handcrafts... La Réunion was formerly (in the 1960s) the world capital of essential oils.



PRACTICAL INFORMATION: This hike is a 4 hour 30 descent, you need to leave a car at the Sentier Ilet Alcide car park, then drive to the Maïdo car park for the beginning of the hike. Your hike will end at Ilet Alcide, it will be more practical to be able to drive to get the second car at Maïdo.
13 km

max. 2164 m

min. 1340 m

999 m

-999 m

Altimetric profile
Starting point
Route Forestière n°8 du Maïdo
Haut de Saint-Paul
Lat : -21.0687
Lng : 55.3858
0 m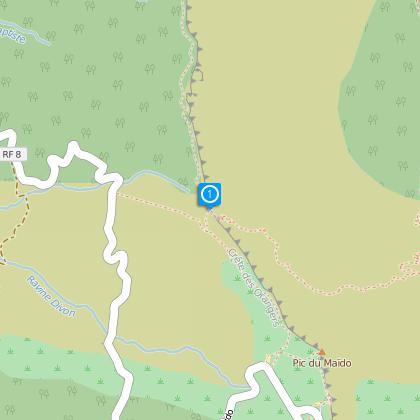 1
Sentier de Roche Plate Réunion
Lat : -21.0632
Lng : 55.3828
0 m

Route Forestière n°68 des Cryptomérias
Lat : -21.0219
Lng : 55.3646
0 m

Route Forestière n°8 du Maïdo
Lat : -21.0692
Lng : 55.3852
0 m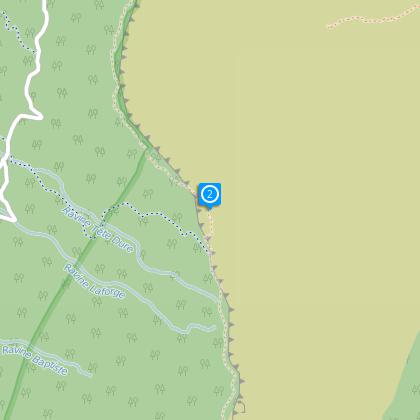 2
Unnamed Road Réunion
Lat : -21.0499
Lng : 55.381
0 m

Route du Maido
Lat : -21.0718
Lng : 55.3865
0 m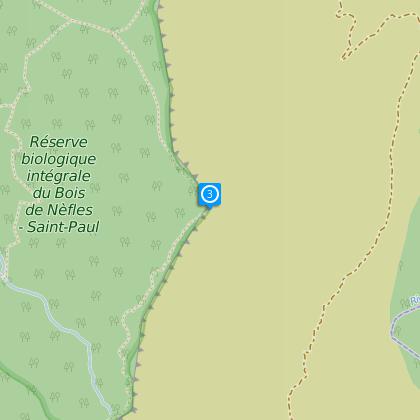 3
Canalisation des Orangers Réunion
Lat : -21.0233
Lng : 55.3899
0 m

Route Forestière n°8 du Maïdo
Lat : -21.071
Lng : 55.3875
0 m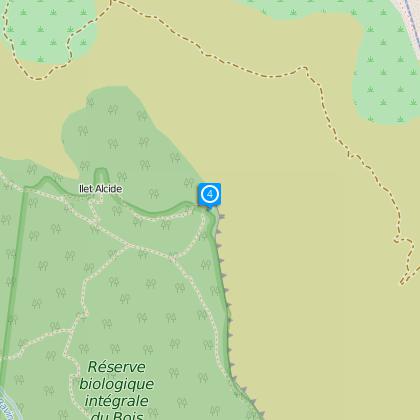 4
Sentier Oméga Réunion
Lat : -21.0143
Lng : 55.3874
0 m
1 informations complémentaires