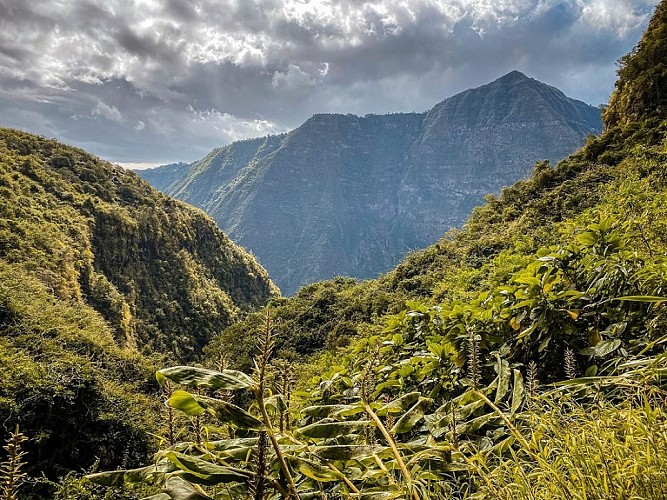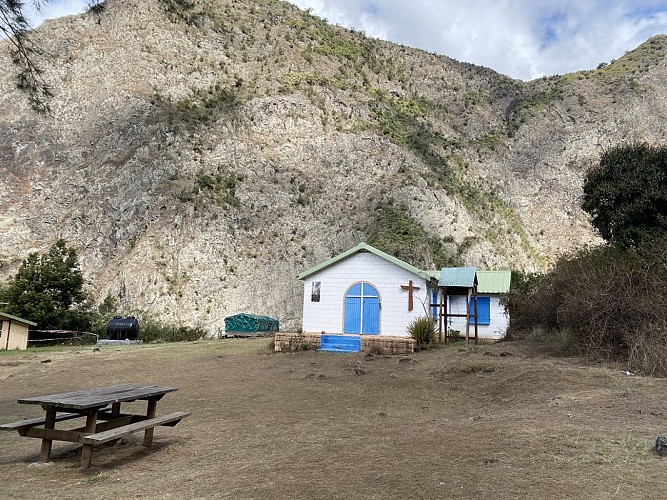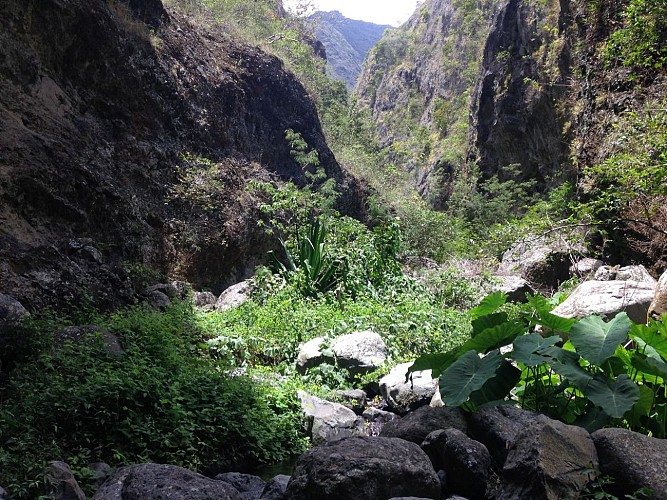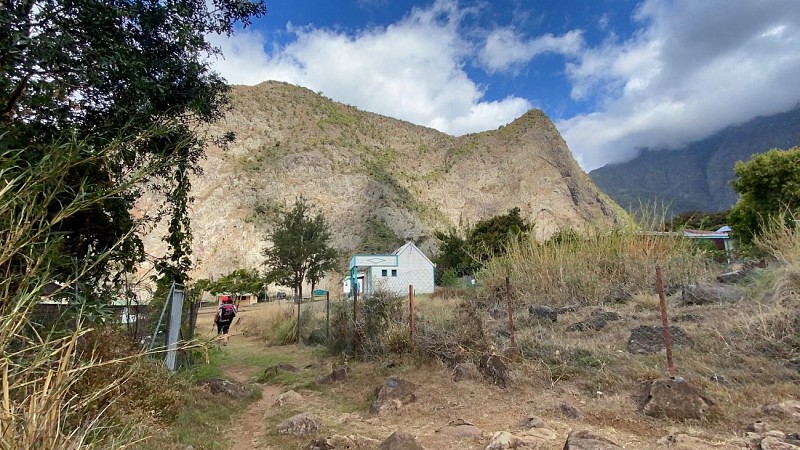 L'Ilet des Orangers via Le Maïdo
DURATION: 6 - 7 hours round trip



ITINERARY

This hike is for very experienced hikers! Magnificent, unforgettable landscapes await you!



To start the hike, go to the car park that is just next to the departure point for Roche Plate (be aware that the car park is not guarded). Ensure you are equipped and start off on the Sentier de Roche Plate (depart towards Ilet Alcide) and go towards La Brèche, a long descent awaits you. You will see different signs along the path, take the direction of Ilet des Orangers. You will quickly reach the rampart and a bird's eye view towards Les Orangers and a descent over more than 6km to the Ilet des Orangers awaits you. On arriving, take time to visit the three plateaus at Ilet des Orangers. With stunning landscapes and little traditional villages, you can take time to eat and rest.



For the return journey, take the same route.



Practical information:


Only embark on this hike after first doing a few other hikes. For those who only walk occasionally, plan to sleep in the Cirque de Mafate, to ensure enough rest.
The car park is not guarded. For those planning on spending a night in the Cirque, make arrangements not to leave your car in the car park overnight.
Leave early to see the stunning landscapes at their best.
6.3 km

max. 2030 m

min. 904 m

999 m

-999 m

Altimetric profile

Accessibility
Starting point
Route Forestière n°8 du Maïdo
Mafate
Lat : -21.0624
Lng : 55.3787
0 m
1 informations complémentaires
Skill