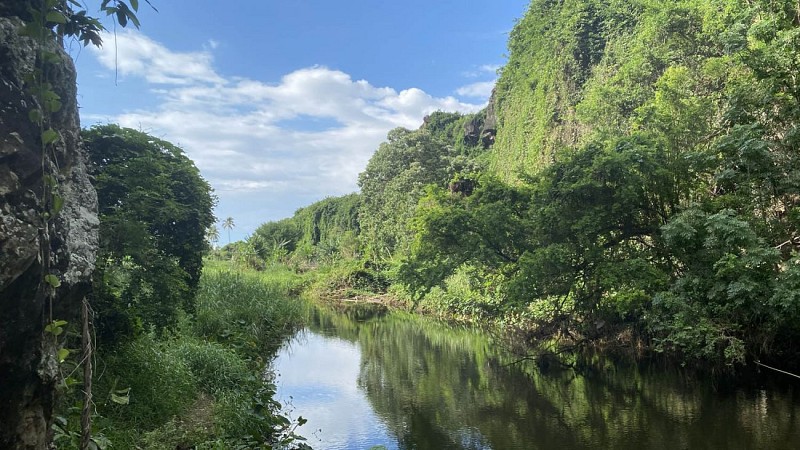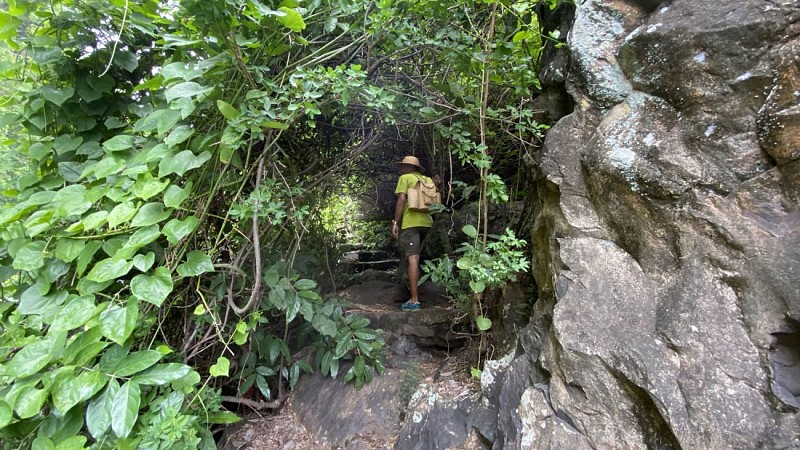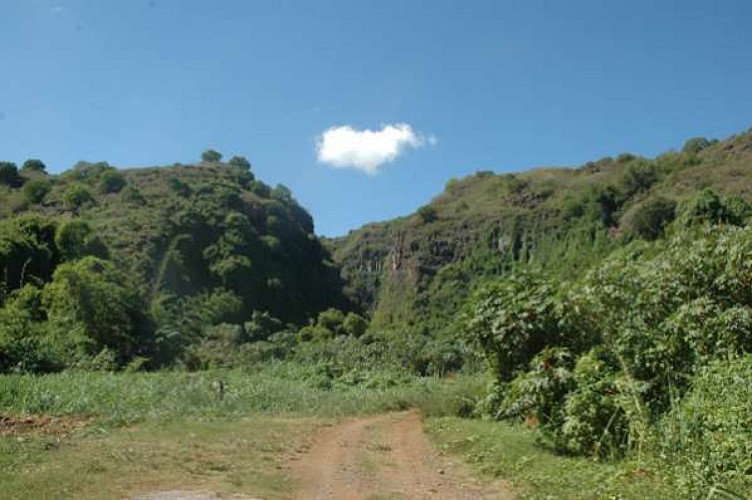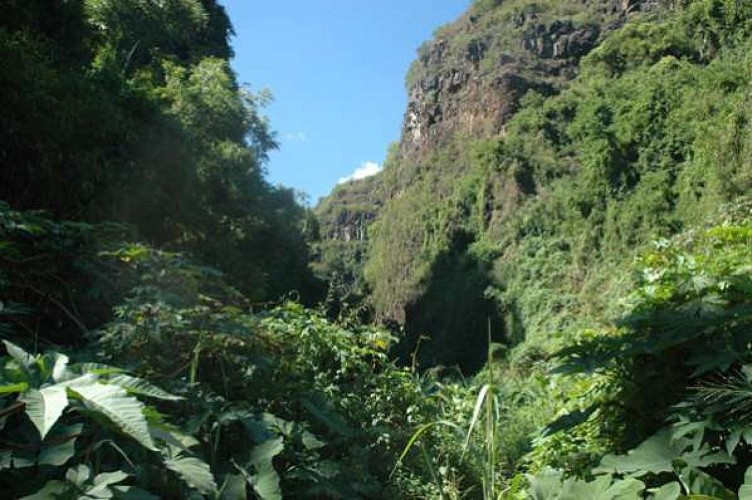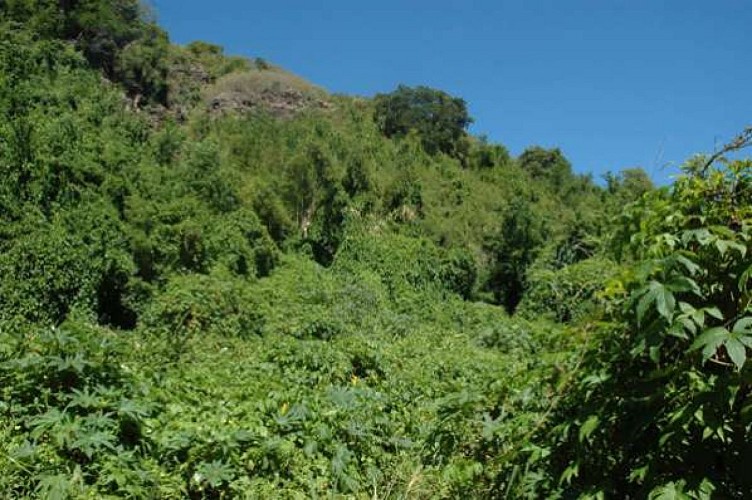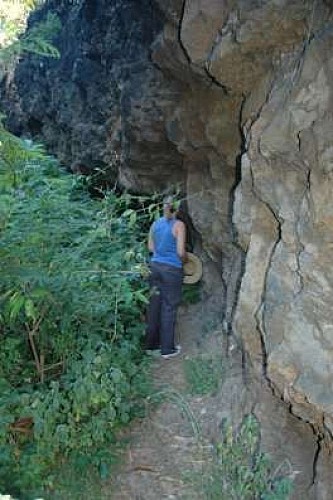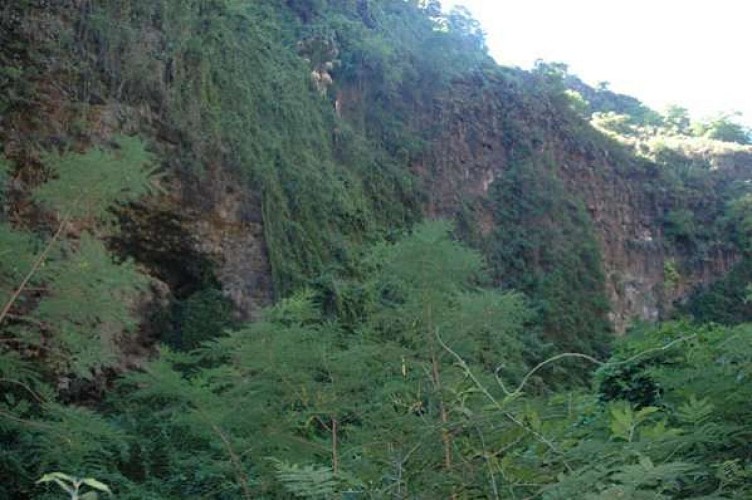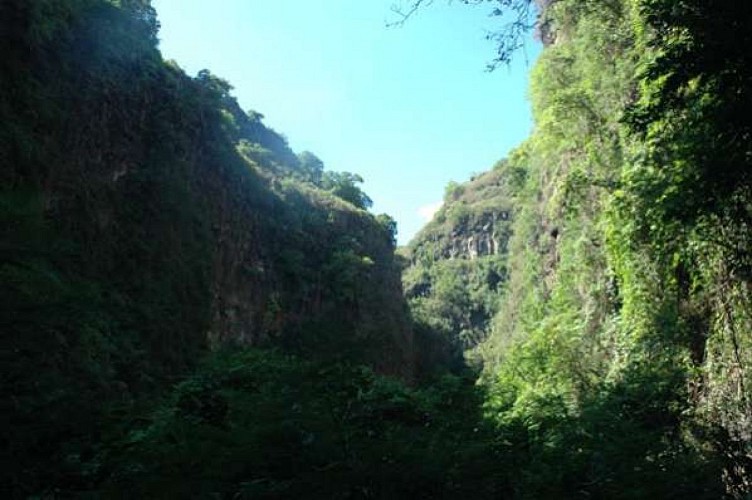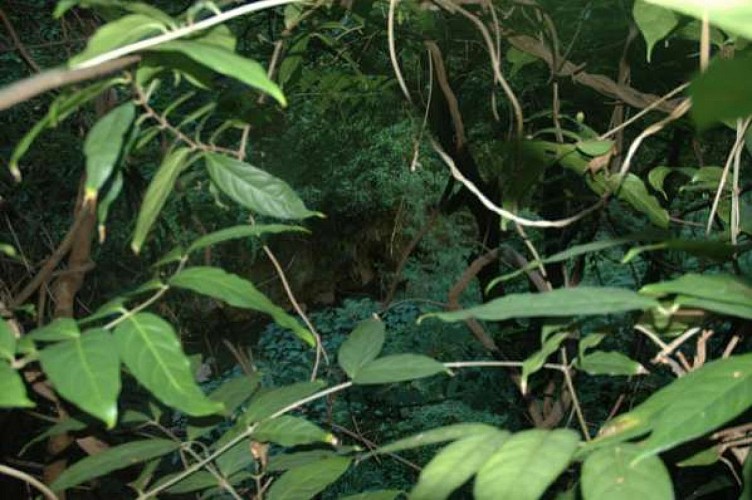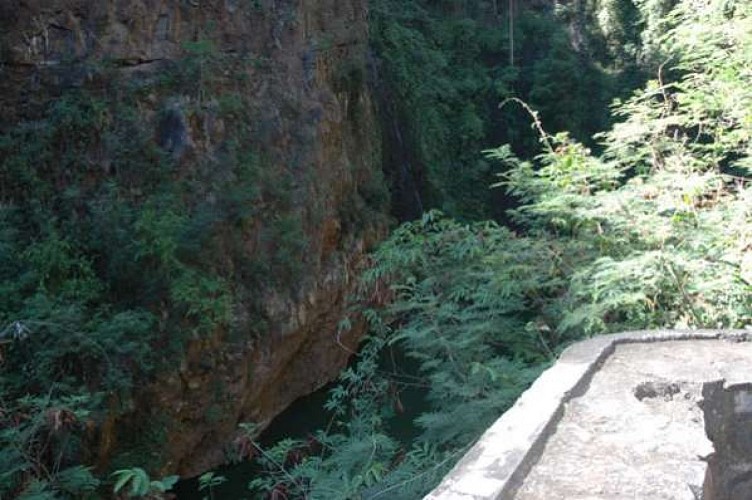 Bassin Pigeon - Ravine Bernica
DURATION: 30min round trip



ITINERARY

After walking for 5 minutes across long grass along the river, you will begin to climb, via a small path, along the side of the rock face. Creepers hang down and several bushes cling onto the rock. The path overlooks the stagnant Bassin Pigeons pond.



Go up to the viewing point and enjoy the silence of the ravine. This silence can seem surprising since the path is close to the road. You are sure to feel as though you are in another world!



All along the path you may meet tropicbirds, endemic to La R?union, and admire their beauty.



To get there:

From Saint-Paul town centre, take the direction of Plateau Caillou (the Royal Road) and not the Route des Tamarins (which will take you below the Bernica ravine).

Turn left onto the Tour des Roches. After 50 metres, park your car and take the dirt road.



HISTORIC FOCUS

Celebrated by the great poet Leconte de Lisle, this important ravine flows into the Saint-Paul lake and is its main tributary.

The Bernica Ravine was known as a wild, natural site conducive to many stories. At the beginning of the 19th century, it acted as a hideaway for Madame Desbassayns and the scene of many power struggles that this pro-slavery campaigner undertook in order to gain power for her family at the head of Bourbonnaise society.



Several years later, she left an indelible mark on the history of French literature, with her romantic beauty inspiring Leconte de Lisle to write an eponymous poem, this location becoming a setting for the conclusion of George Sand's novel "Indiana".



Walking in the heart of the Bernica Ravine is to walk in the footsteps of Charles Marie Leconte de Lisle.



Useful information:

An adventure trail is offered by Pascal Colas on the site of Ravine Bernica, which combines hiking and climbing.
896 m

max. 124 m

min. 3 m

999 m

-999 m

Altimetric profile
Starting point
Chemin Ravine Bernica
Littoral
Lat : -21.0144
Lng : 55.2733
0 m

Stationement
Chemin Ravine Bernica
Lat : -21.0144
Lng : 55.273
0 m

Point de vue sur le Bassin Pigeons
D6 Plateau-Caillou
Lat : -21.0209
Lng : 55.2747
0 m
1 informations complémentaires
Skill