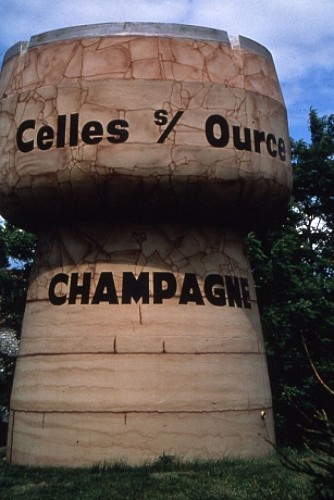 The winemaker's way - duration: 3h30 - marking: white and yellow - mean level. To see during your trip: Orientation table. Nearby: Valley of Ource, Renoir's workshop and cimetery where is buried the painter in Essoyes, Renaissance house / the church and the tower of the clock in Ber-sur-Seine, Commanderie templière of Avalleur in Bar-sur-Seine.
12 km

max. 276 m

min. 158 m

355 m

-355 m

Altimetric profile
Starting point

10110 Celles-sur-Ource
Lat : 48.0767
Lng : 4.40173
0 m

1
Départ place de la Liberté au centre du village.
1 Rue du Pré 10110 Celles-sur-ource
Lat : 48.0767
Lng : 4.40173
0 m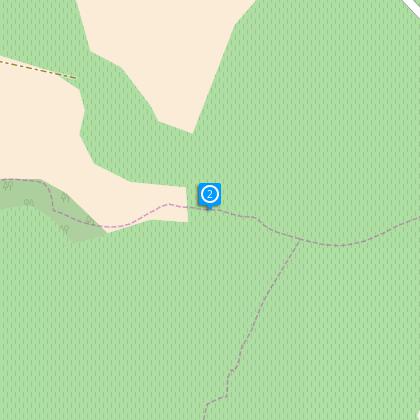 2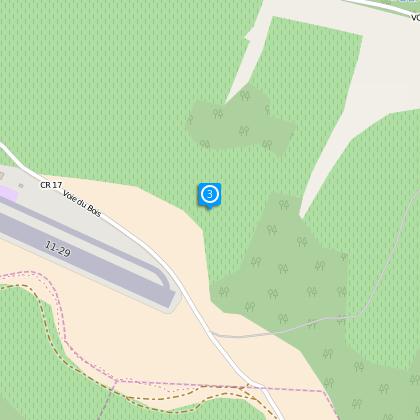 3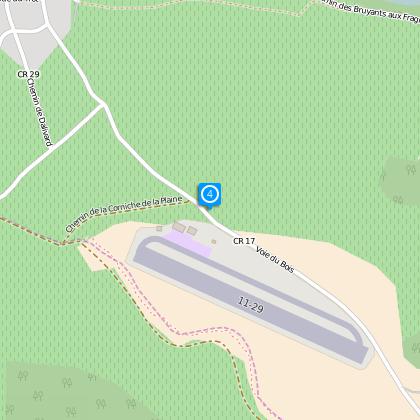 4