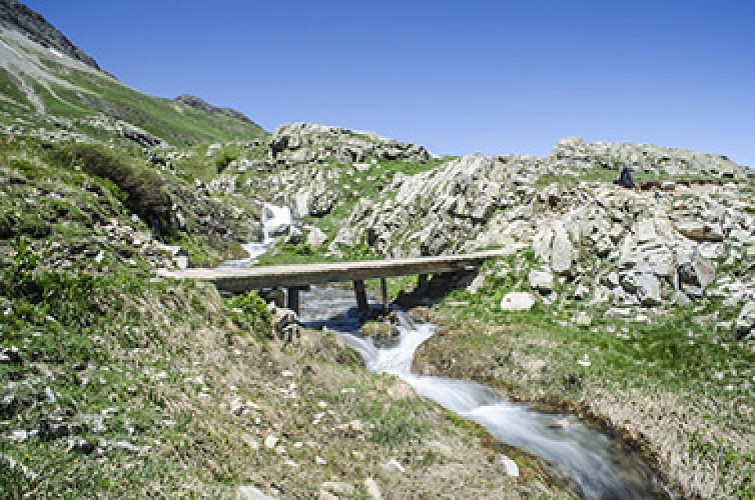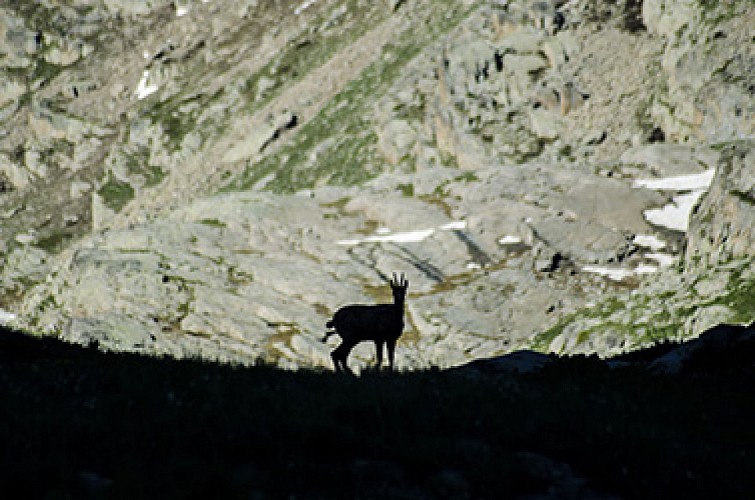 NellTo - Lac du Lauzanier
At the heart of a protected area , the National Park of Mercantour , a discovery of transhumance and mountain lakes.

Today, the Vallon Lauzanier hosts nearly 6,000 sheep from July to October. Abandonment goshawks villages has forced farmers to transhumance by the end of the valley, before arriving at the "neighborhoods of August" to return to the fold soon after the Saints.

Downstream radical changes have upset the balance of lawns, grazed too early with organic matter, given back by feces of cattle, is now up in the parks of nocturnal sleep. Impoverished, lawns are likely to suffer the ravages of excessive grazing pressure or poor movement of animals on the slopes. These repeated displacement trace indeed bare ruts, initiating active erosion.

For cons, the undergrowth of larch forest, to read more untapped closes, seeing an unknown fauna appear here before.
Constantly, appearance and environmental quality change. The Mercantour National Park is in charge of monitoring these changes and the survival of this heritage.
4.5 km

max. 2297 m

min. 1913 m

608 m

-240 m

Altimetric profile

Accessibility
Starting point
Unnamed Road
04530 Larche
Lat : 44.4176
Lng : 6.88482
0 m

Lake of Lauzanier
04530 Larche
Lat : 44.3802
Lng : 6.87246
0 m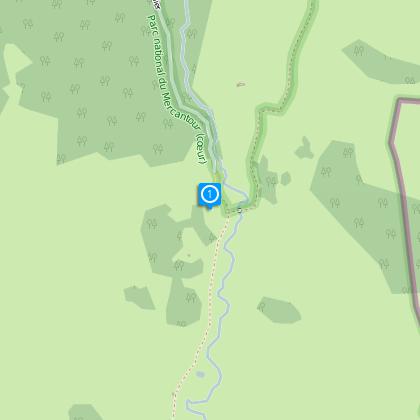 1
1 informations complémentaires
Practical informations
- Follow the red and white markings ,
- No Dogs

Do not forget your binoculars and a water bottle.