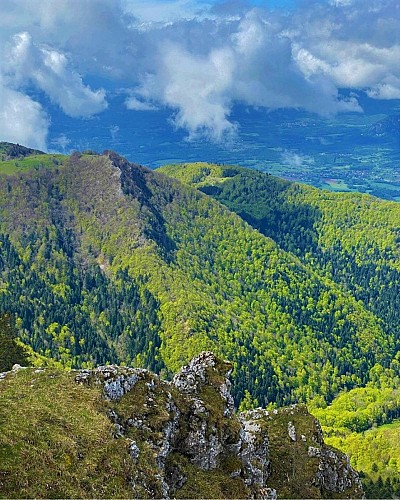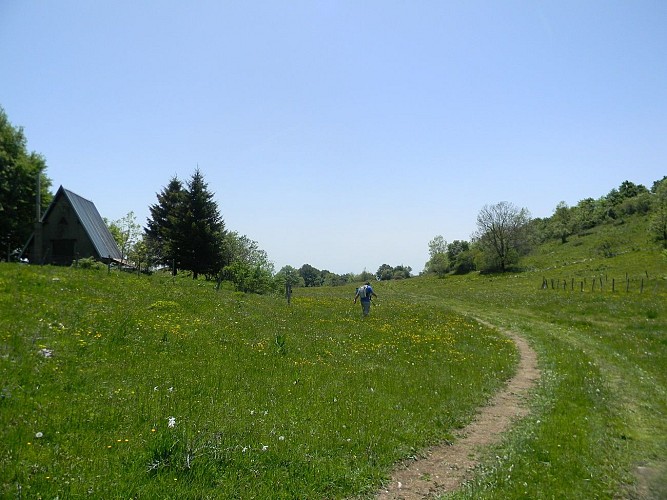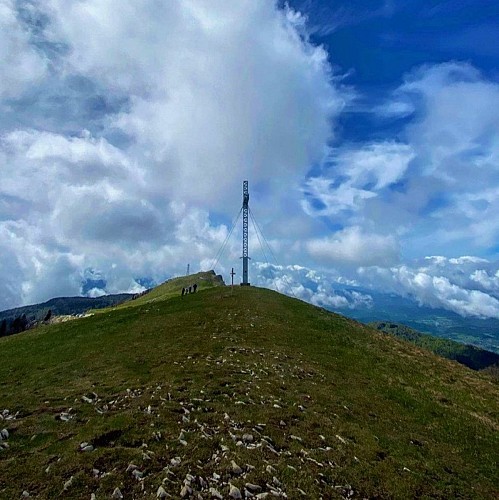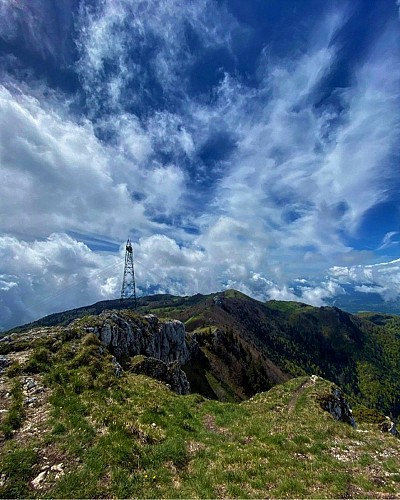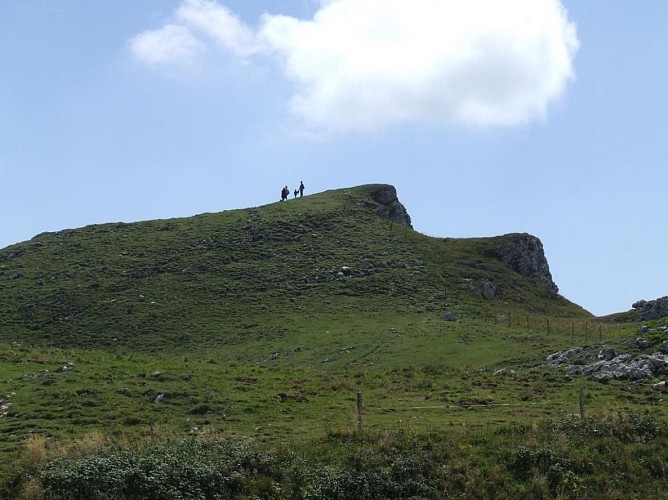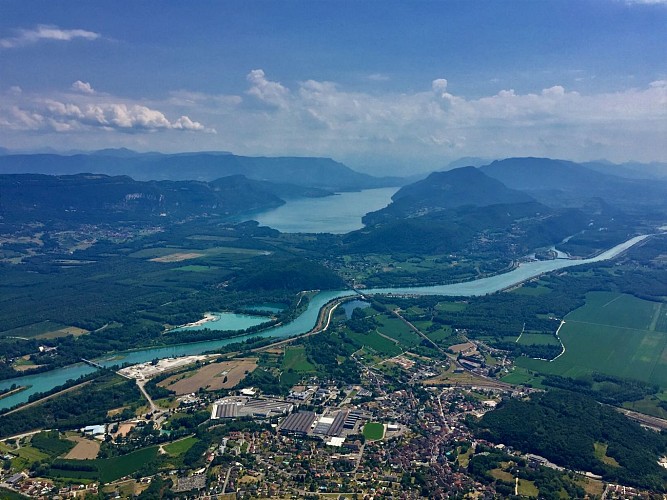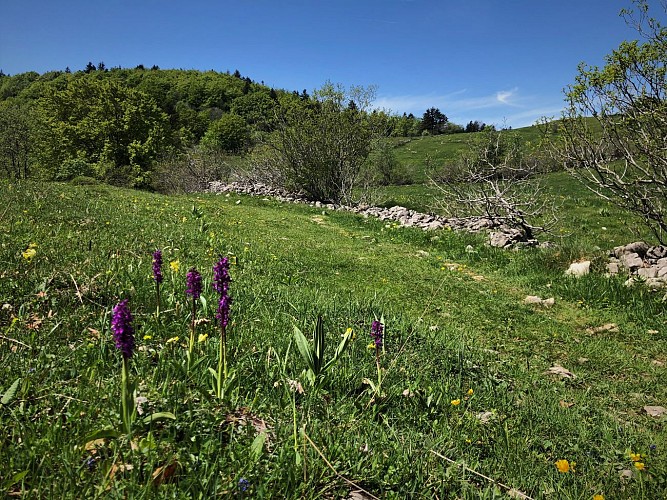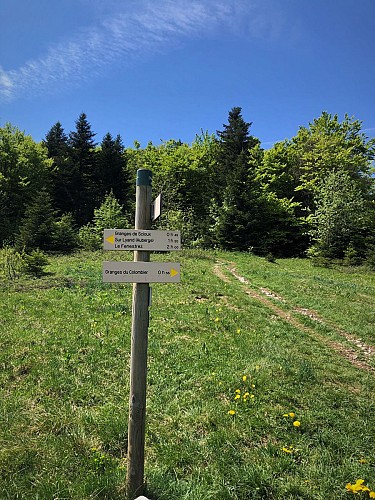 Hike: Le circuit des Scioux
Itinerary with a course in the forest, in alpine pastures and then on the crest line of the Grand Colombier. Exceptional panoramic view of the Alps, the Valromey and the lakes of Geneva, Annecy and Le Bourget.
Marking: yellow and white / red (GR9)

The hike is available on a map for sale in the Tourist Offices.

The circuit is also part of the guide book "hikes in Bugey" of the Departmental hike committee of Ain including 71 hikes to discover Bugey.
On sale at the Tourist Office.

This hike can be downloaded on the free app Ain Outdoor.
13 km

max. 1530 m

min. 1209 m

395 m

0 m

Altimetric profile
Starting point
Culoz
01350 Culoz-Béon
Lat : 45.871982
Lng : 5.77604
0 m

Heritage of the commune of Culoz
The town of Culoz is nestled between the foot of the Grand Colombier...Read more
Lat : 45.847621
Lng : 5.781229
0 m

Grand Colombier Mountain range
Located to the south of the Jura Massif and Bugey's highest...Read more
Lat : 45.903807
Lng : 5.762673
1531 m

La Pause du Grand Colombier
Régis Deleaz welcomes you to the Col du Grand Colombier and...Read more
Lat : 45.903538
Lng : 5.762458
0 m
2 informations complémentaires
Updated by
Office de Tourisme Bugey Sud Grand Colombier - 14/06/2023
http://www.bugeysud-tourisme.fr
Report a problem