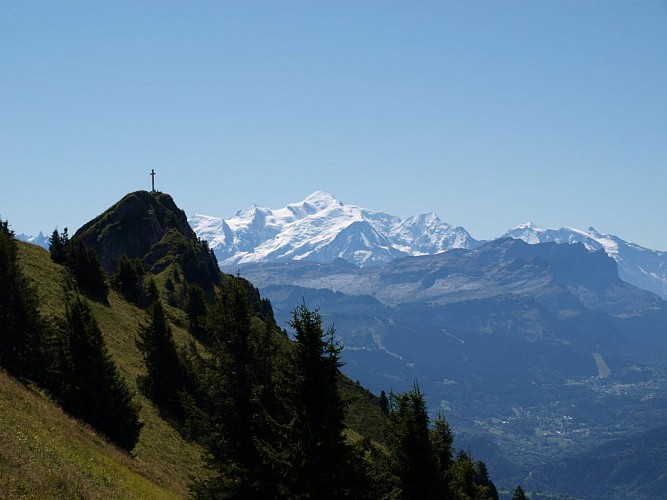 Pic de Marcelly depuis Roche-Pallud
A magnificent 360° view : Sommand and Praz de Lys, Mont Blanc and surrounding Pre-Alps : Bargy, Aravis, Platé, Criou, Follys, Dents Blanches, Chablais, Cornettes de bises, Leman Lake, Jura, Tournette, Beaufortin.

Starting point : Roche-Pallud - Sommand
Height of departure : 1511 m
Height of arrival : 1999 m
Map reference: IGN ET 3429 - Bonneville - Cluses - Faucigny
Strollers access : no
Nature of the path : Ground / rock
Format : Linear
Garde : Rather difficult
Particular difficulty : travel without any major difficulties, except air passages on crests. At the end, we advise you to avoid the way by "le Pas de l'Ane" by by-passing the summit by the North. It is essential to insure children on the last part.

When you arrive on the plateau of Sommand, take the road to the right, and go up to the end until Roche-Pallud.
Take the way of paragliders which leads to the take-off of Pertuiset. Stay on the path to rise up to crests by the Peak of Perret (1941m). Follow the edge line to the right, to go to the Peak of Marcelly. Since the Peak, the return is made by the high mountain pasture of Gron situated over the plateau of Praz de Lys. Return by the same way, or by the Lake of Roy and Praz de Lys (but with a shuttle in car or something else).
9.1 km

max. 1989 m

min. 1503 m

488 m

488 m

Altimetric profile
Starting point
Roche-Pallud Sommand
74440 Mieussy
Lat : 46.1476
Lng : 6.54108
0 m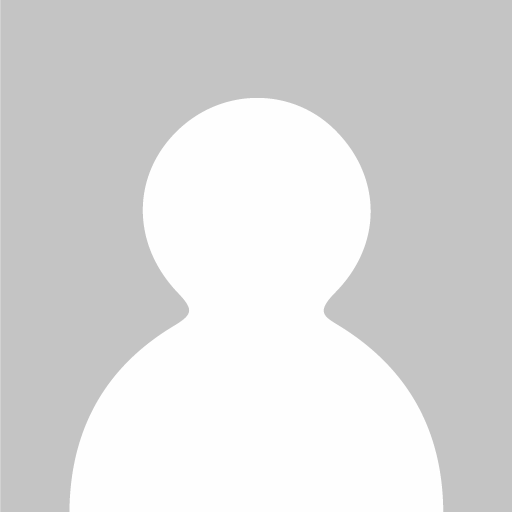 Vacca Park Chalet Hotel
Vacca Park shows off its contemporary decoration, with extensive use...Read more
2 route du Col de la Ramaz Plateau de Sommand 74440 Mieussy
Lat : 46.1606
Lng : 6.55171
0 m
4 informations complémentaires
Open period
From 04/15 to 10/01 : open daily.