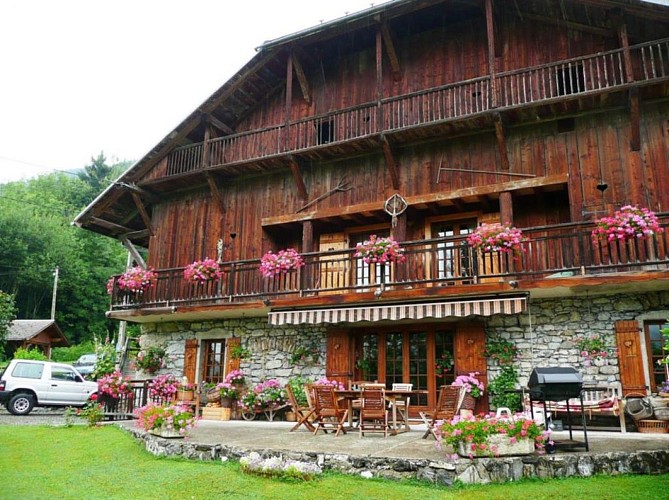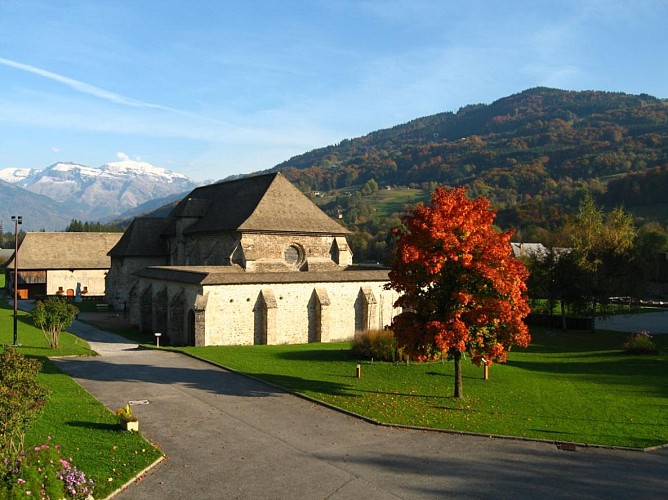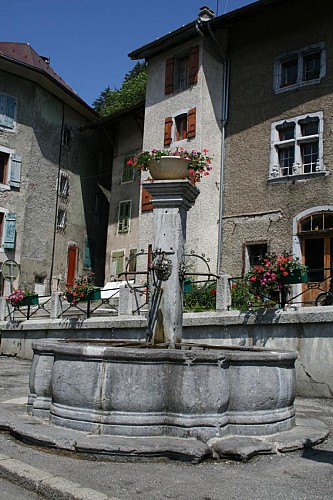 Circuit des villages traditionnels
You will visit villages settled on the south hillside of the Giffre valley, villages with the traditional Savoyard housing environment still very present, by crossing meadows and forests, the return will be by the edges of Giffre.

Starting point : Parking of the Castle's place (city center) of Taninges
Height of departure : 640 m
Height of arrival : 660 m
Map reference : Hiking map of the Tourist office
Nature of the path : tar / ground
Grade : Family hike (From 2 to 4 hours of walking)

Particular difficulty : walk without any particular difficulty, following especially cobbled paths and some sections of tarred road (some wet passages in spring or after thunderstorms).
16 km

max. 927 m

min. 621 m

280 m

280 m

Altimetric profile
Starting point
Parking de la place du château
74440 Taninges
Lat : 46.1092
Lng : 6.59111
0 m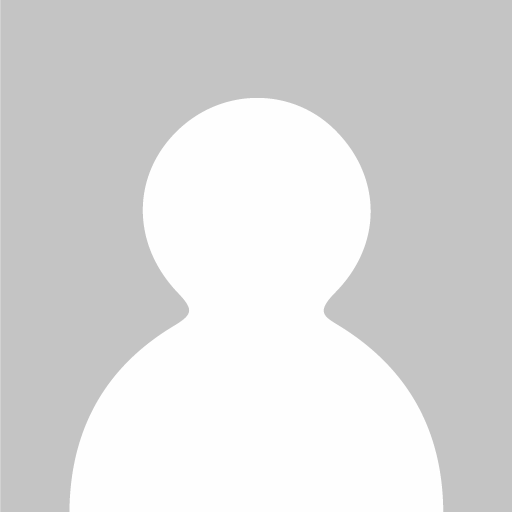 Flérier 74440 Taninges
Lat : 46.1037
Lng : 6.57789
0 m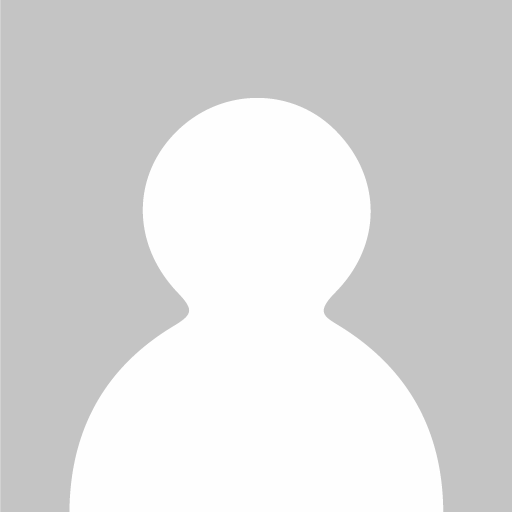 Restaurant "Le Marronnier"
Savoyard specialities, traditional cooking.
44 Place du Docteur Humbert 74440 Taninges
Lat : 46.1081
Lng : 6.5914
0 m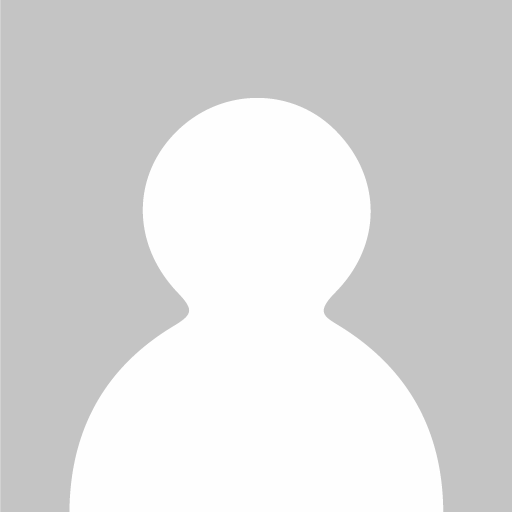 Restaurant l'os a moelle
Restaurant situated in the heart of the village of Taninges, near...Read more
Avenue des Thézières 74440 Taninges
Lat : 46.1073
Lng : 6.5911
0 m
3 informations complémentaires