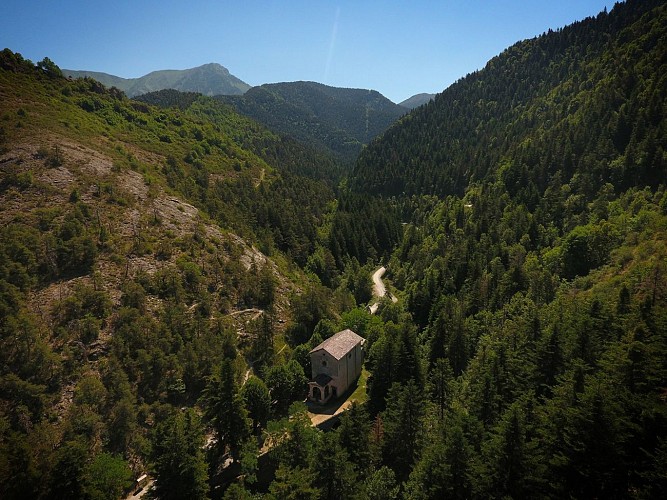 A loop through the woods of La Brigue, passing by the Linaire pass and Notre Dame des Fontaines and its famous springs.

Depart from Place St Martin, follow the road that borders the river towards Place de Nice (central square of the village). In a corner of the square, find a fountain and a street that goes into the village, take the street and continue on the left rue Lanteri. Follow it, pass under the porch on the right then turn left onto rue du Colonel Dullin. Follow the climb after the garages on the right. Pass the school and the cemetery by following the start of the trail at beacon 48, just next to a chapel. Follow the path through the woods, pass beacons 258 and 259. At the latter, carefully cross the track and continue on the path opposite, towards beacon 260 which passes under the summit of Pinet. Pass the beacon and the Linaire pass appears, large flat at the crossroads. Follow the flat track on the left, it is a forest track. Reach beacon 262. Follow the path which evolves very close to the Noce valley, as far as beacon 263. On arrival at the bottom of the path, cross the valley which leads to a small clearing in the Madone valley. Pass beacon 264, 265 to Notre Dame des Fontaines chapel. Take the opportunity to discover this magical place. Return to the village of La Brigue by the interpretation trail which starts 50 meters below the chapel on the road to the left. Follow the path, pass the lime kiln and continue until you reach the village.
12 km

max. 1451 m

min. 767 m

953 m

953 m

Altimetric profile
Starting point
06430 La Brigue
Lat : 44.051837
Lng : 7.652148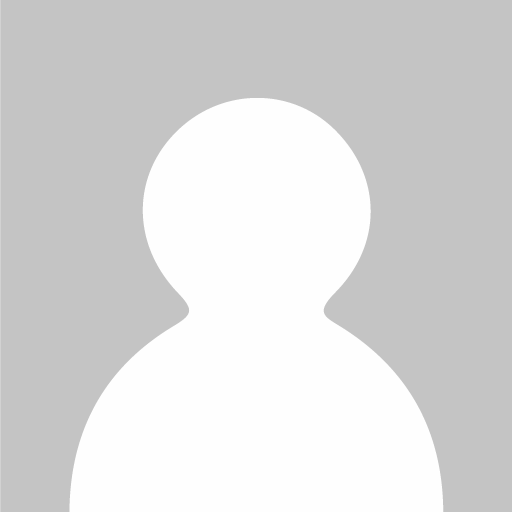 Chapel Our Lady of Fountains
A chapel nestled in nature decorated with frescoes of the 15th century,...Read more
Lat : 44.062385
Lng : 7.654241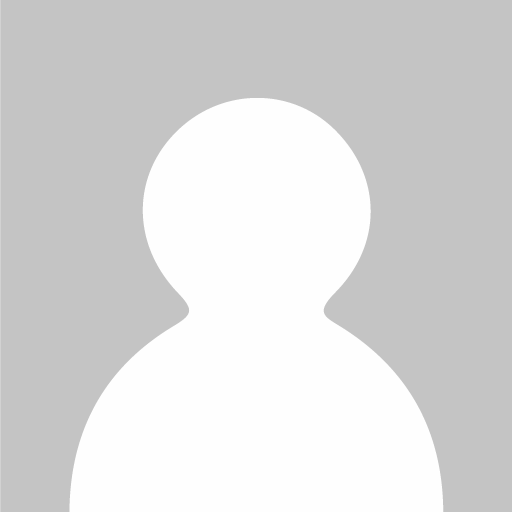 Lime Kiln
The presence of this old lime kiln, largely ruined, testifies to the...Read more
Lat : 44.069333
Lng : 7.640549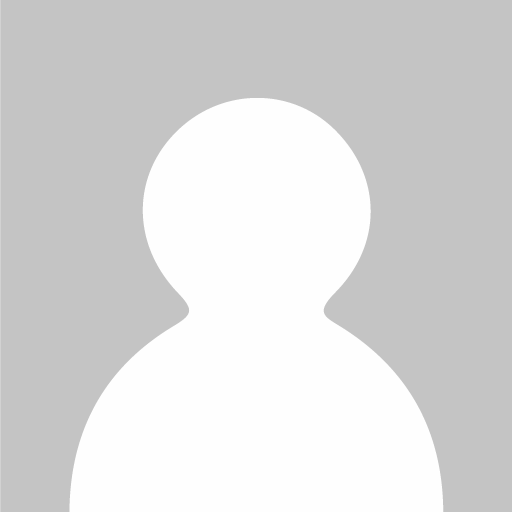 Local Market
Local producers market
Lat : 44.063217
Lng : 7.613782
3 informations complémentaires
Open period
All year round.

Subject to favorable snow and weather conditions.