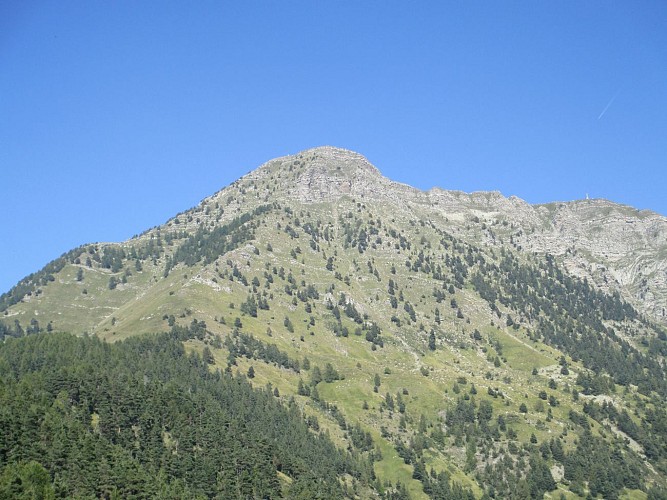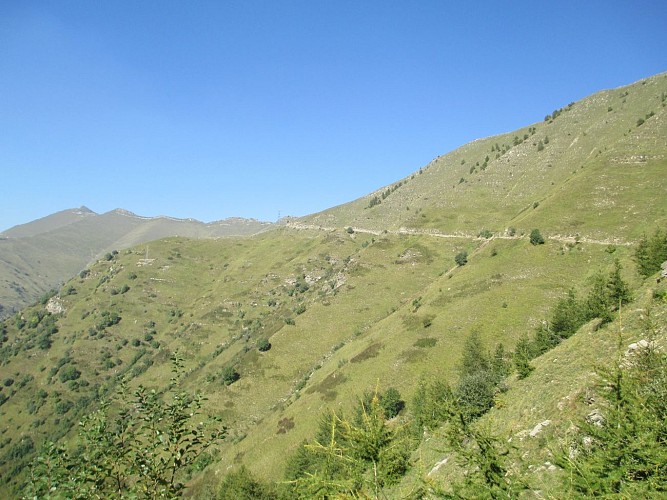 Hike crossing Mont Saccarel
Superb hike starting from Notre Dame des Fontaines, climbing on the Franco-Italian ridge, head in the clouds.

Leave your vehicle at the parking lot of the chapel and come back to take the small paved road of the valley of Bens. Follow the road to the bottom of the valley, you are then under the Pas de Tanarel, but you cannot see it yet. From beacon 274, climb the large grassy slopes by many switchbacks, the path was once important, it is now covered with grass, but it is easy to follow. You have to go up towards the ridge by the beacons 275, 276 and 277. You then arrive on the step of Tanarel. Follow the ridge without difficulty first to Mont Tanarel then to Mont Saccarel via the pas du Saccarel (start of the descent for the return). Throughout Crete you will have a splendid view of Brigasque land. On the left of the summit: a statue of Christ the Redeemer, much visited with breathtaking views of the Ligurian Alps.
Descend from beacon 277a towards the Pas de Colle Ardente. Pass under the Saccarel. After point 1654, pass a hairpin bend in the track following the path towards point 1599. At beacon 270 go down again on the path which reaches the Vallon des Fraches (neglect the paths going off to the right). After beacon 268, on the left and depending on the season, observe the view of the Fraches waterfall. Follow the Castillon ridge which goes down to Notre Dame des Fontaines.
20 km

max. 2196 m

min. 863 m

1700 m

1700 m

Altimetric profile
Starting point
06430 La Brigue
Lat : 44.063186
Lng : 7.653865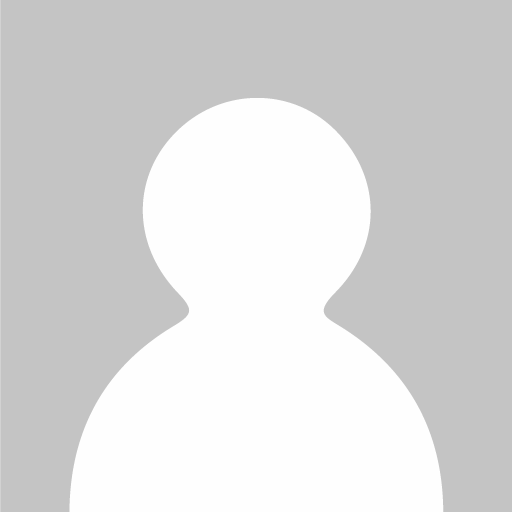 Chapel Our Lady of Fountains
A chapel nestled in nature decorated with frescoes of the 15th century,...Read more
Lat : 44.062385
Lng : 7.654241
850 m
Date and time
From 01/04/2023 to 15/11/2023
From 01/04/2024 to 15/11/2024
3 informations complémentaires
Open period
From 01/04 to 15/11.
Updated by
Office de Tourisme Menton, Riviera & Merveilles - 06/08/2023
https://www.menton-riviera-merveilles.fr/boutique/
Report a problem