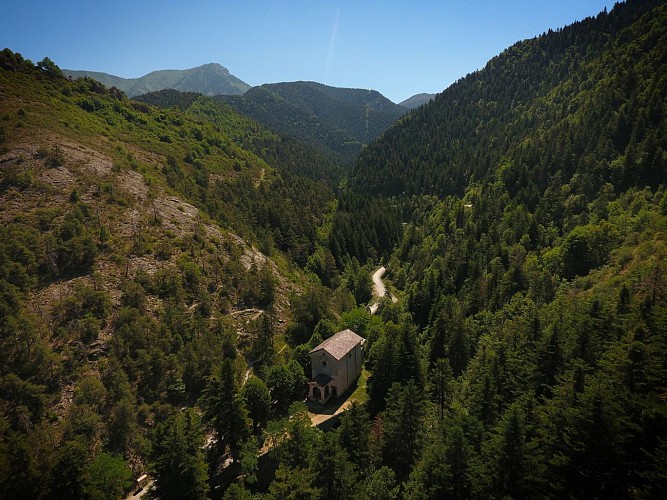 Long route at high altitude on a high mountain route that can exceed 1000 meters of ascent and descent for 6 hours to 7 hours of walking. Itinerary reserved for trained and experienced walkers. No water points.

From tag 266, take a stony path that climbs along the Castillon ridge to tag 268 (approximately 3 kilometers). You cross a coniferous forest and before marker 268 notice the Fraches waterfall on your right. Take your time and save your strength for the last part of the journey. At beacon 268 you arrive in the Colle Ardente valley, the border is not far, just above, in the direction of beacon 269, about 1 kilometer away; then in continuation the 270 beacon at 1600 meters altitude. You then arrive at the border between France and Italy, in front of you looms the impressive summit of Saccarel (Saccarello in Italian). The last slightly steeper climb leads us to the Pas du Saccarel; then join the 270a beacon by following a path that crosses the famous track of the Haute Route du Sel. The path climbs up towards the 277a marker at an altitude of 2145 meters; the forest disappears and gives way to alpine grass and other vertiginous rocks, foothills of the famous Mont Saccarel, so it is not uncommon to see chamois climbing on the rock face. Finally, then follow the path to the summit, culminating at 2200 meters. You are then at the border between Liguria (south), Piedmont (north) and the Alpes Maritimes (west). A little further from the summit (300 meters to the east on the Italian side) stands the statue of the Redeemer facing the sea. Return by the uphill path, do not hesitate to visit the chapel of Notre Dame des Fontaines at your arrival or at least to refresh you in the famous springs and resurgences of the valley.
18 km

max. 2193 m

min. 864 m

1520 m

1520 m

Altimetric profile
Starting point
06430 La Brigue
Lat : 44.061274
Lng : 7.712487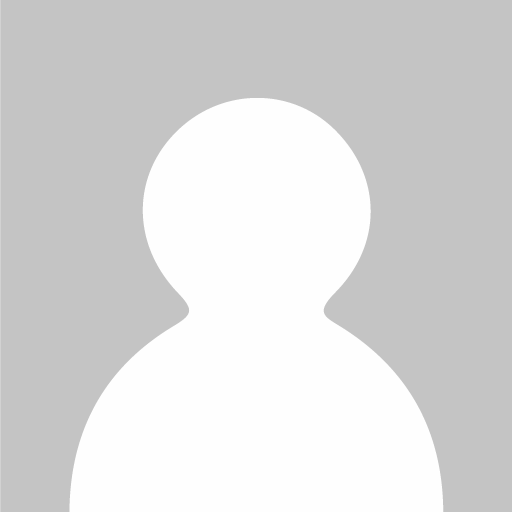 Chapel Our Lady of Fountains
A chapel nestled in nature decorated with frescoes of the 15th century,...Read more
Lat : 44.062385
Lng : 7.654241
850 m
3 informations complémentaires
Open period
All year round.

Subject to favorable weather.
Updated by
Office de Tourisme Menton, Riviera & Merveilles - 14/06/2023
https://www.menton-riviera-merveilles.fr/boutique/
Report a problem