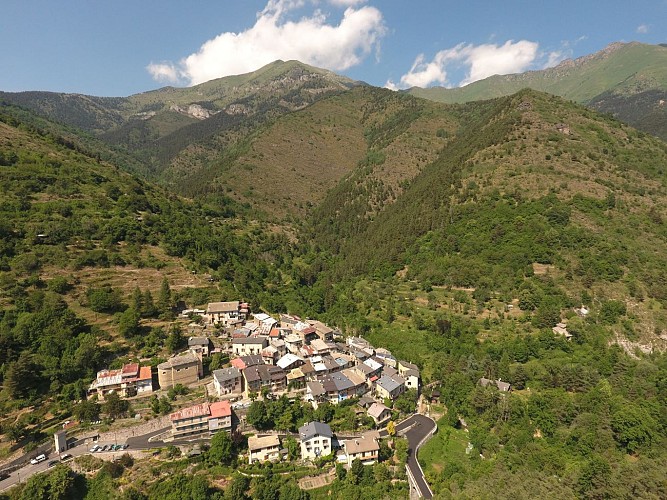 Superb hike of more than 1000 meters of vertical drop, Mount Bertrand offers one of the most beautiful views on the land of Brigasque, the Téra Brigašca in local dialect.

The departure * is at the level of the Ugail drop, where you can park the car (access track from the hamlet of Morignole). The 300 beacon (1392 meters) indicates the direction to follow. You cross a valley on a path to start in order to reach the ridge line which then leads by a track down to Crouseta. When you arrive at beacon 312 (1,677 meters), head towards beacon 301 which begins the ascent on the ridge line towards beacon 327c (2,000 meters). Little by little the landscape changes and gives way to the steep and rocky slopes of Mont Bertrand. The path then climbs through very tight switchbacks in a wood of Scots pines and larches and runs alongside the ruined blockhouses of La Crouseta. The perspective on the Refreï valley and the surprising site of Castel Tournou encourages the hiker to discover more ... After the 327c beacon, continue on the ridge line towards Mont Bertrand; the bare ridge gradually leans and gives way to the panoramic summit plateau at 2,482 meters. 360 ° view of the extreme south-east of the Alpes Maritimes: to the north the Col de Tende is the Massif du Marguareis, to the east the Mount Saccarel, to the south the Balcon de la Marta and to the west looms majestically Mount Bego in the heart of the famous Valley of Wonders. Return by the uphill path.
* Possibility to leave the hamlet of Morignole from the 305 beacon, then follow to the Crouseta drop via the 304, 303, 302 and 301 beacons. This option adds another 500 meters of vertical drop.
12 km

max. 2477 m

min. 1387 m

1100 m

1100 m

Altimetric profile
Starting point
Place Saint Martin
06430 La Brigue
Lat : 44.117976
Lng : 7.674314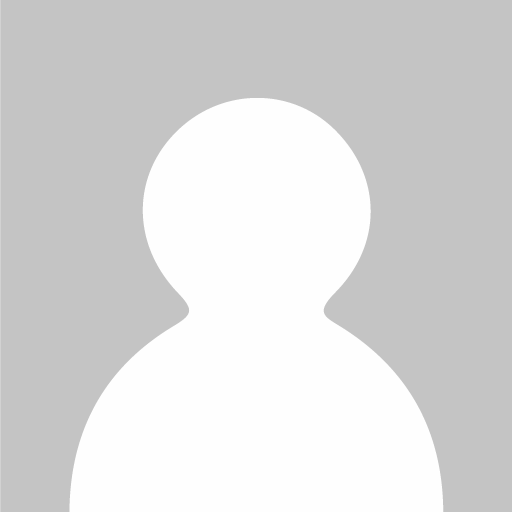 Village Morignole
It is the only one of the Brigasque hamlets that became French with...Read more
Lat : 44.087574
Lng : 7.64996
0 m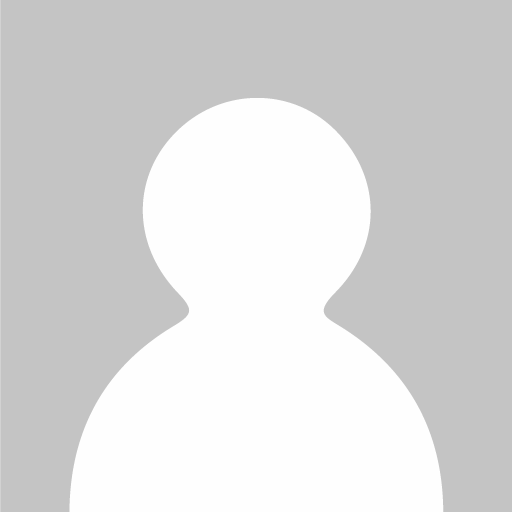 Mont Bertrand
Le mont Bertrand (2 482 m) protège le hameau de Morignole,...Read more
Lat : 44.117683
Lng : 7.674064
2482 m
3 informations complémentaires
Open period
All year round.