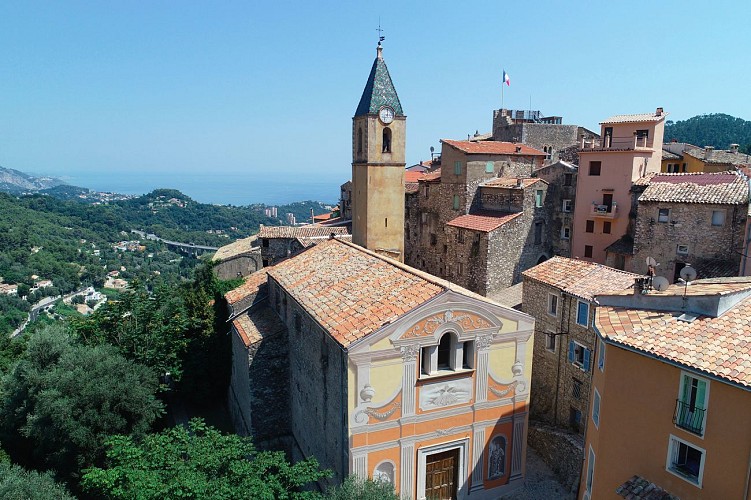 A rounded peak surrounded by limestone bars with peaks, Mont Gros abruptly dominates the bay of Roquebrune and the vast beach of Cabbé where paragliders and hang gliders find an ideal landing ground.

From the Col de la Coupière (440 m), head south up the DFCI Trois Monts track (GR 51) before soon turning left onto the small diverticulum known as the "Rossignola"; this brings you to a significant bend in the road where you leave the track once again for the path that rises up the ubac of Mont Gros to a small collet located just above the nearby summit. Make a short return journey to the take-off area to admire the panorama of the summit of Mont Gros (686 m) and the prowess of the "libéristes" on their way to the beach of Cabbé, the ideal landing area. From the collet of Mont Gros, descend due south along a good path facing the sea on the generously reforested adret; when you reach the Fenouil houses, turn left to cross the eastern side of Mont Gros horizontally.
A final climb through a coppice of yew trees takes you back to a small pass where you can follow the same route as before; you can easily reach the Coupière pass by the path, then the track followed on the way up.

Road access
From the N.7 at Cap Martin, go up the D.51 road towards La Turbie for 2.5 km. On the inside of a large curve, turn right onto the D.50 road leading to Gorbio; follow this road for 1 km and then turn left onto the narrow and steep asphalt path of La Coupière which leads to the car park of the pass (440 m).
5 km

max. 660 m

min. 445 m

265 m

262 m

Altimetric profile
Starting point
06500 Gorbio
Lat : 43.777632
Lng : 7.447255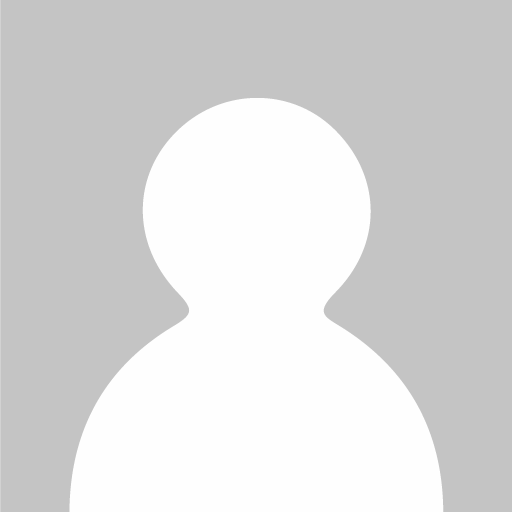 Campsite Aire Naturelle La Giandolla
Family campsite at 8 km from the sea, 15 km from Italy, 15 km from...Read more
Lat : 43.787377
Lng : 7.442902
0 m
3 informations complémentaires
Open period
All year round.