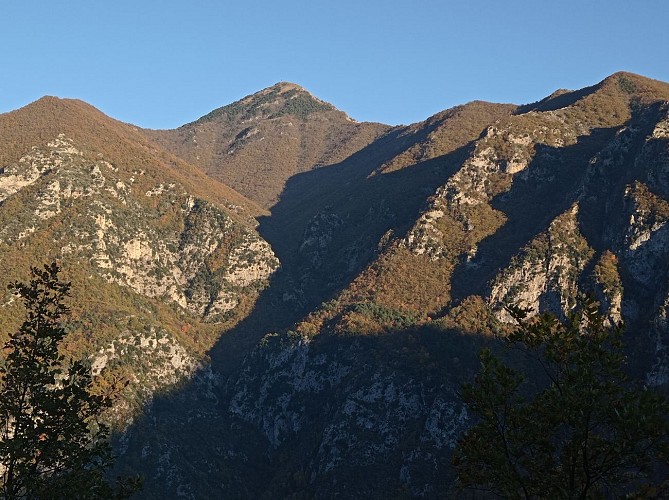 Boucle Arpette - Tête d'Alpe - Libre
Magnificent sporty hike with a breathtaking view of the Roya valley where you will see the main peaks of the Mercantour...

From the tourist office, go up the village to the upper bridge (b.5). Continue flat and along the Roya (b.9), Go up in switchbacks to the beacon 10, continue on the GR52 and soon cross the valley of Zouayné (b.108). Go up this one, very deep and obscure. In a bend, leave the valley on the right to reach the collar of Aïné by a wooded crossing. The path follows the ridge, then crosses rocky bars and passes on the southern slope (b.109). Reach the top of the Arpette in a few minutes (TV relay). Panorama break on the peaks.

Return to the beacon 109, follow the path which follows the crest and join a track which comes from Italy. Leave this track on the left, continue to follow the ridge, be careful, the path is not always visible. Project yourself towards the Tête d'Alpe summit nipple.

At Tête d'Alpe, a magnificent view of the Arpette and also the distance covered. Always walk on the ridge, pass the 438 marker and reach an intersection.

The trail now abandons the ridge. Pass under the Cime de Crémo, begin the descent towards the Pas du Sausson and reach an intersection.

Take the path on the right towards Roche du Tron, you will see the hamlet of Libre 75m below.

Take the long descent to marker 417 and reach the heart of the hamlet of Libre.

Continue to the place called Bourgogni (tag 415 then 416) and follow the valley path to the tag 106 'Rougna).

Follow the Carleva path which descends to the 105 beacon.

Just a few more metres and you are back in Breil-sur-Roya.
22 km

max. 1576 m

min. 277 m

2116 m

2119 m

Altimetric profile
Starting point
Bureau de tourisme de Breil 17, place Bianchéri
06540 Breil-sur-Roya
Lat : 43.937597
Lng : 7.513897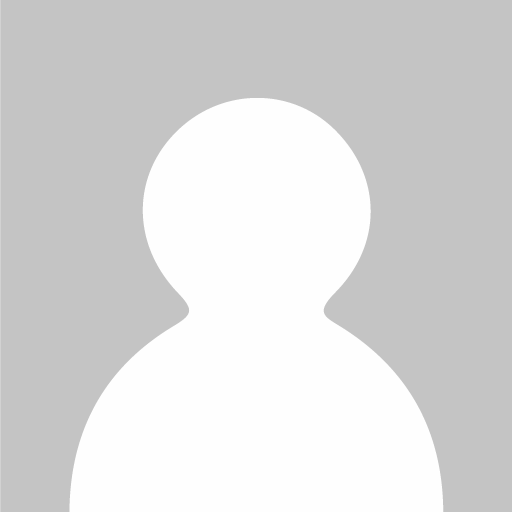 Breil sur Roya village
Archaeological discoveries prove that the site of Breil sur Roya is...Read more
Lat : 43.937465
Lng : 7.513929
280 m
3 informations complémentaires
Open period
All year round.