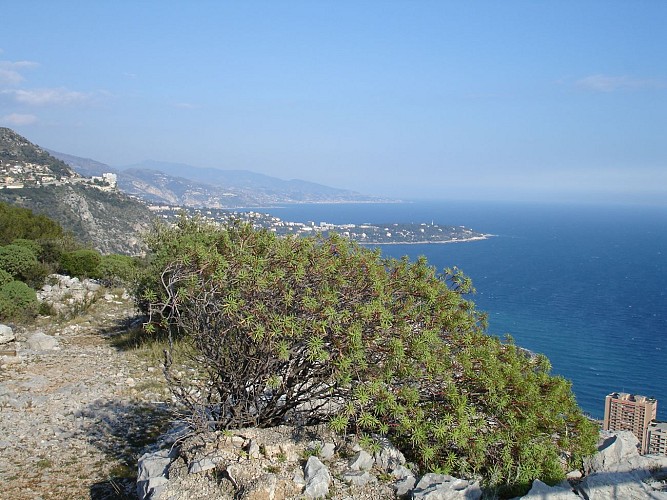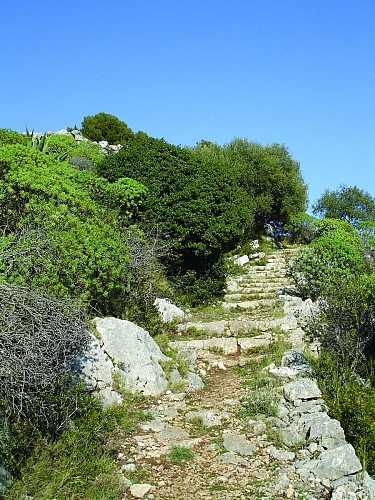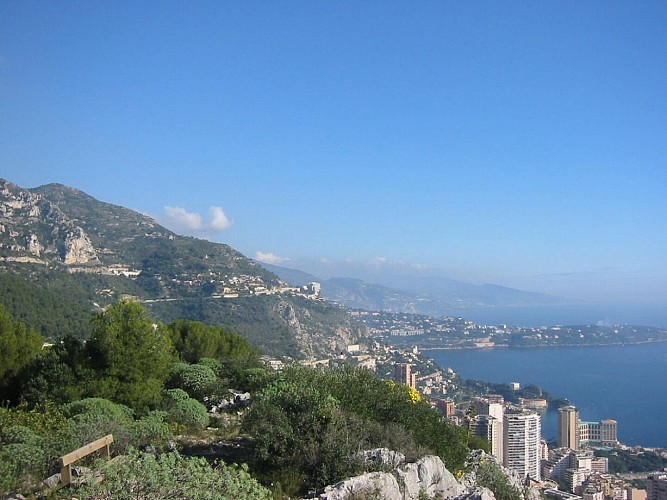 Walk to the Mont des Mules
Itinerary to discover the remains of an oppidum classified as a Historic Monument in 1939 built by the Celto-Ligurian populations.

From Avenue Camille Blanc in Beausoleil, take the Tivoli stairs. Cross the Avenue du Carnier, and take the Oradour Sur Glane staircase, then the rue des Lucioles. Then cross the road to the middle corniche Prince Rainier III and continue opposite on the Chemin de la Crémaillère.
After 200m, turn right to join the avenue des Combattants d'Afrique du Nord and right again to access the path to the Mont des Mules site. The path, from the avenue, circles the site and stops at the orientation table.
Go back down to Beausoleil on foot by the same route.

Possibility of taking bus n ° 11 to return to Beausoleil.
3.2 km

max. 291 m

min. 78 m

246 m

292 m

Altimetric profile
Starting point
32, boulevard de la République
06240 Beausoleil
Lat : 43.743645
Lng : 7.426194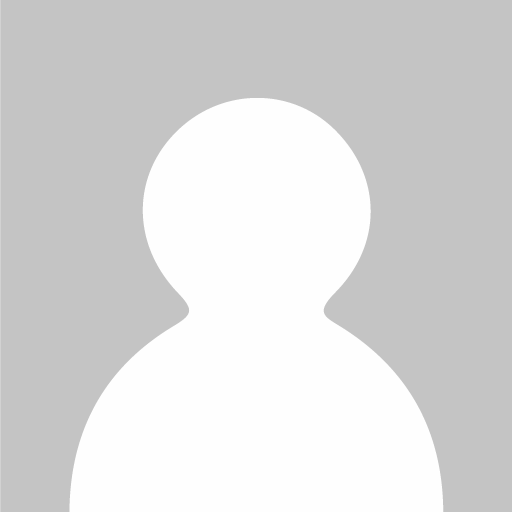 L'Oppidum du Mont des Mules
Small touristic circuit on the Oppidum of Mont des Mules leading to...Read more
Lat : 43.74515
Lng : 7.419672
0 m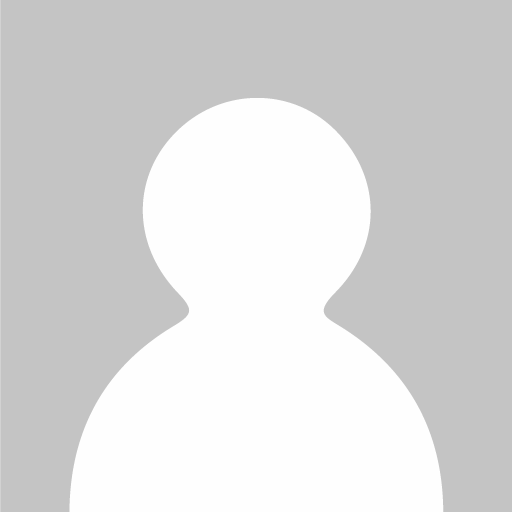 Celto-Ligurain hill
On this site are the remains of an celtic oppidum classified Historical...Read more
Lat : 43.74515
Lng : 7.419672
0 m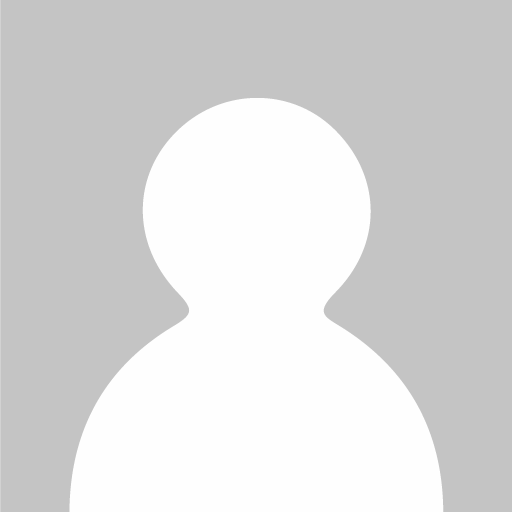 The Riviera palace
The Riviera Palace has been listed as a Historic Monument since 1989....Read more
Lat : 43.744513
Lng : 7.423437
0 m
3 informations complémentaires
Open period
All year round.