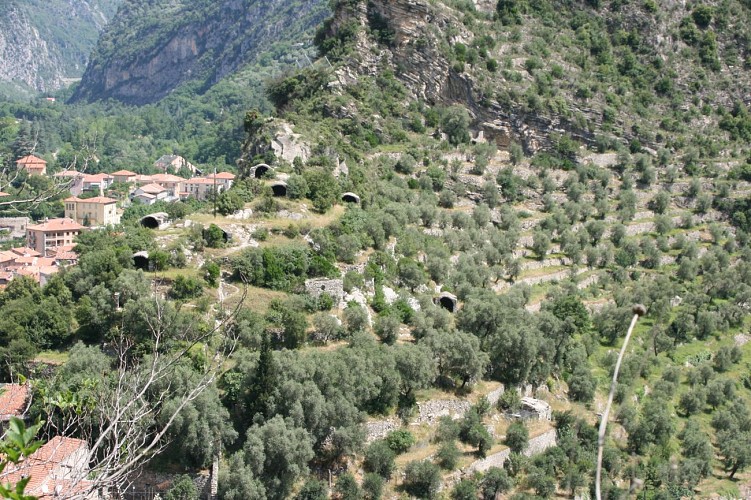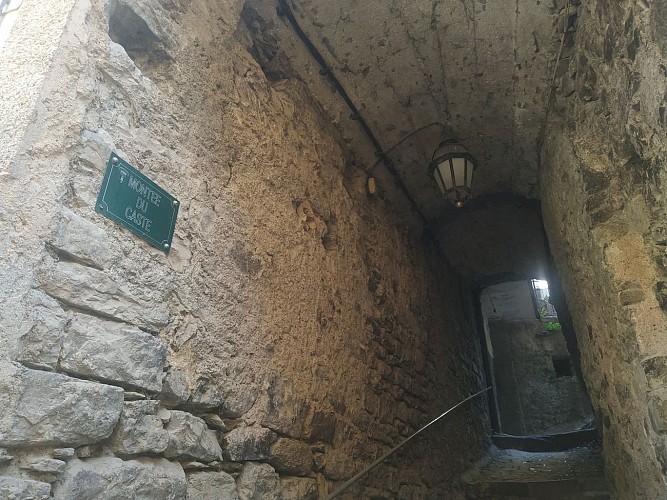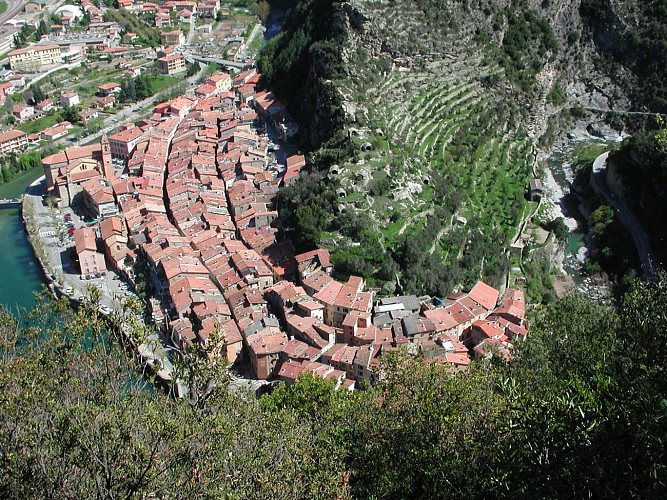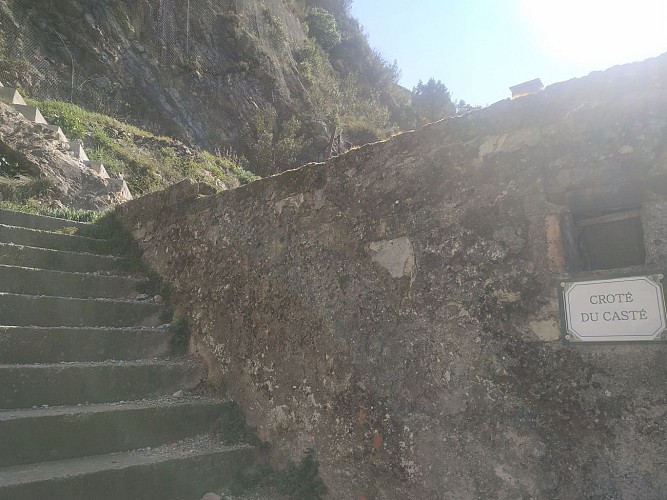 Nice easy family walk near the historic village with a beautiful view of the roofs and mountains.

From the town hall, walk up Boulevard Rouvier towards the
the Pont Supérieur. At the end of the boulevard Rouvier,
turn right into rue Ciappera.
You can also reach rue Ciapera by going straight up from Place Brancion via the Cours d'Abanca which crosses rue Pasteur, then rue de Turin, and montée des Bugadières.

Towards the end of the street, take the concrete staircase on the left marked "Castel du Crotté" which joins the old paved mule track which joins the ridge line in a few bends.

To go back down, take the path that descends into the village
of the village on the south side.
1 km

max. 327 m

min. 280 m

80 m

80 m

Altimetric profile
Starting point
Cippérà Crotté
06540 Breil-sur-Roya
Lat : 43.936352
Lng : 7.51483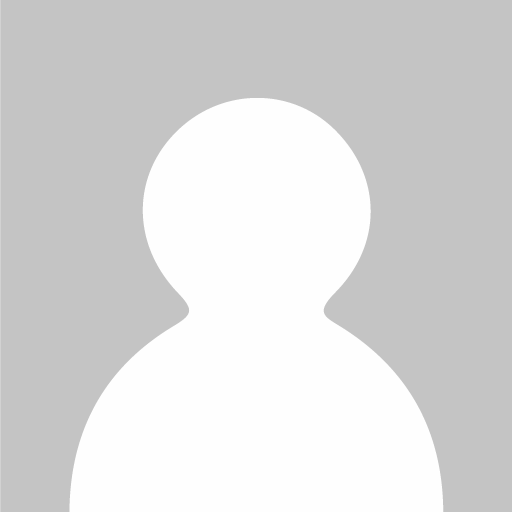 Chapel Saint-Antoine the Ermite
Chapel at the end of the village at the foot of olive groves. Opened...Read more
Lat : 43.936527
Lng : 7.516623
280 m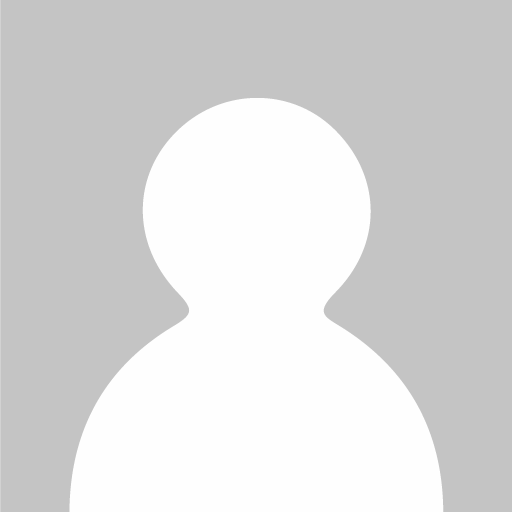 Genova door
Dating back to the Middle Ages, with the wall that led to it, it is...Read more
Lat : 43.936801
Lng : 7.516977
280 m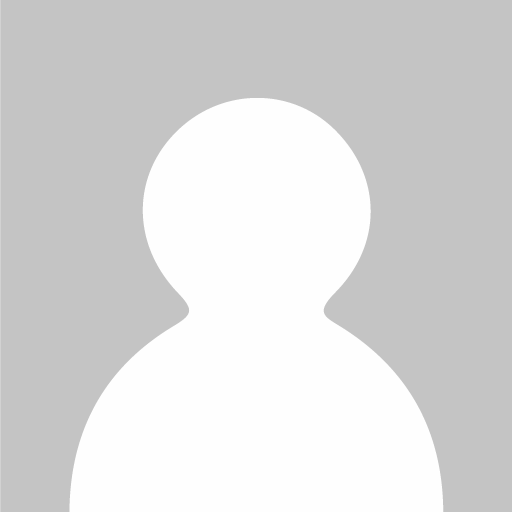 Les Crottés
Access via the Crottés trail which overlooks the roofs of the...Read more
Lat : 43.936488
Lng : 7.515379
400 m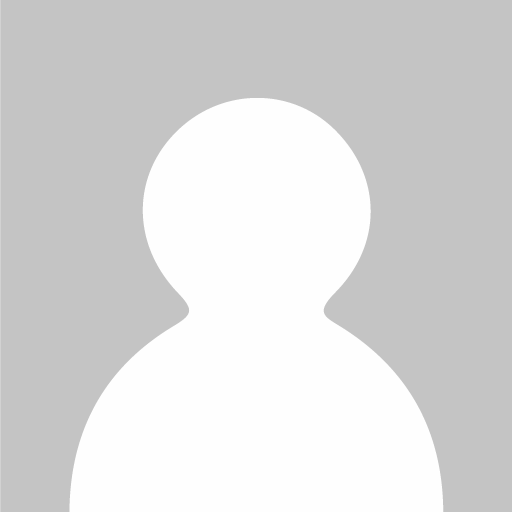 Breil sur Roya village
Archaeological discoveries prove that the site of Breil sur Roya is...Read more
Lat : 43.937465
Lng : 7.513929
280 m
4 informations complémentaires
Open period
All year round.
Reception complements
Children should be advised to be careful and calm, as the path is narrow and not protected by railings.