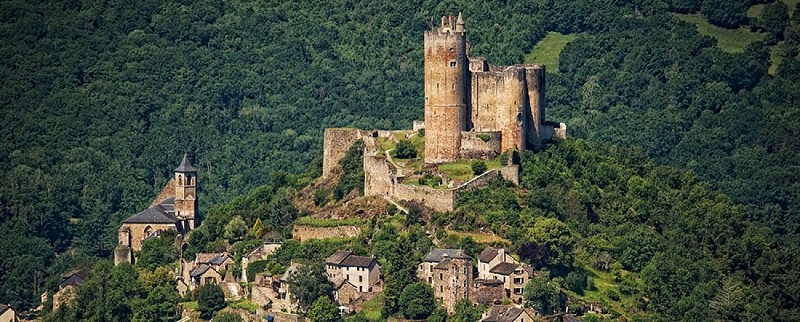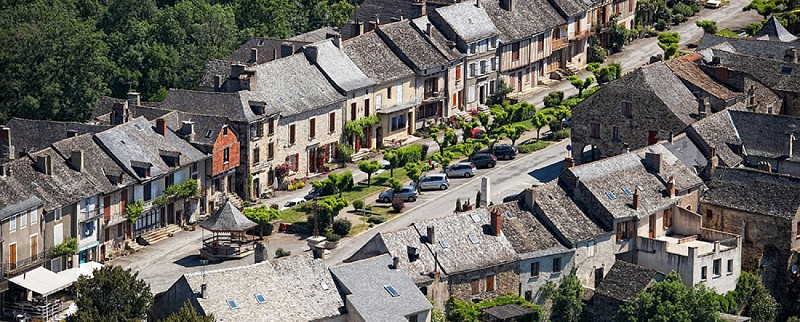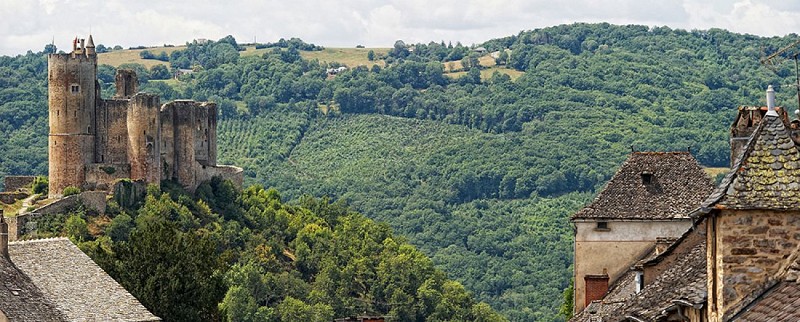 The medieval village of Najac
And why not an adventure at najac ?
The medieval village of Najac is situated on a steep hill and is encircled by the river Aveyron. This highly perched village attracts visitors by its authenticity and its heritage : Royal Fortress, Church of Saint-jean, Bridge of Saint Blaise...
Follow our guides and relive the middle Ages. Set off into the countryside or on the river : there are many mapped paths for ramblers and trails for mountain biking, zipling, canoe/kayak, fishing...
Participate in events, stroll around the village and treat yourself to our local specialities !
Najac, an adventure that makes sense.
3.1 km

max. 349 m

min. 280 m

138 m

-138 m

Altimetric profile

Accessibility
Starting point
25 Place du Faubourg
12270 Najac
Lat : 44.22068
Lng : 1.98236
0 m

Barry place 13th an 14th centuries
Organized to accommodate markets, the place, long and narrow, is surrounded...Read more
39 Le Faubourg 12270 Najac
Lat : 44.22057
Lng : 1.98158
339 m

Consuls monolitics Fountain-­‐historical monument – 1344
This public fountain deeply carved in a huge mass of granite is at...Read more
13 Rue du Bourguet 12270 Najac
Lat : 44.21963
Lng : 1.97797
299 m

Saint-­‐Barthélémy's Chapel 14th century
This chapel was previously linked to a hospital and a cementery. The...Read more
2 Rue Saint-Barthélémy 12270 Najac
Lat : 44.21921
Lng : 1.97686
0 m

Senechal's house 15th – 16th centuries
Built at the foot of the fortress, this residence dating from the...Read more
22 Rue du Château 12270 Najac
Lat : 44.21851
Lng : 1.9747
0 m

Pique Gate – 13th century
This is a defensive strucutre built at the same time as the forteress...Read more
22 Rue du Château 12270 Najac
Lat : 44.21775
Lng : 1.97245
0 m

La Pause district
This used to be a rest area (hence the name : La Pause) on the medieval...Read more
7 La Pause 12270 Najac
Lat : 44.21731
Lng : 1.97006
280 m