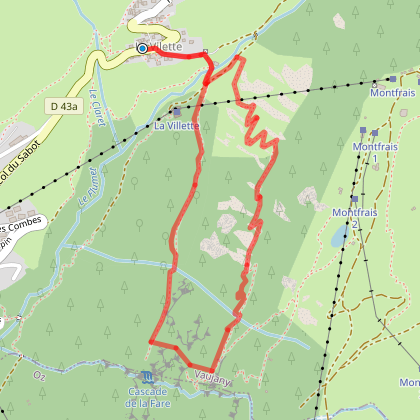 A delightful via, with tiptop equipment, suitable for beginners, but also highly enjoyable for experienced via ferrata climbers. It follows the Cascade de la Fare waterfall up to a lovely plateau via a fine rock face. Two routes are available, namely the waterfall route and an easier option via the bridges (passerelles).

Technical informations :
Time : 4h30 (40 min approach walk, via ferrata 2h30, return 1h30)
Difficulty : D+
Start : 1420 m
Heigh gain : 300 m
Orientation : north/west
Period : june > october
Guides, maps : Top 25 IGN, 3335 ET, Alpe d'Huez.
Les via ferrata autour de Grenoble et Briançon, éditions Glénat.
Toutes les via ferrata de France, éditions Libris.

The "Cascade" route goes off to the right, along the lovely Cascade de la Fare waterfall. The "Passerelles" route keeps to the left and features two bridges before reaching the top of the "Cascade" route. The two routes then join together for the final section. The walk back to the car park takes around 2 ½ hours.
3.6 km

max. 1666 m

min. 1306 m

382 m

-392 m
Starting point

38114 Vaujany
Lat : 45.1637
Lng : 6.08882
0 m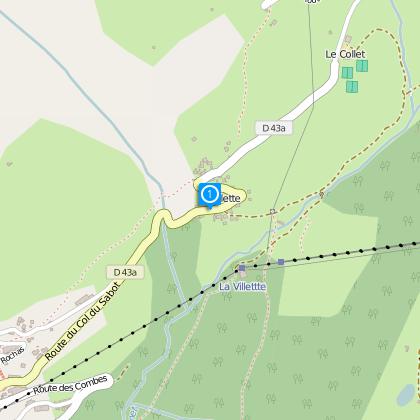 1
Park your car at the entrance of the hamlet of La Villette.
To access the start of the via ferrata following the path of the cascade of Vaujany, which starts right from the communal oven.
Route du Col du Sabot 38114 Vaujany
Lat : 45.1637
Lng : 6.08882
0 m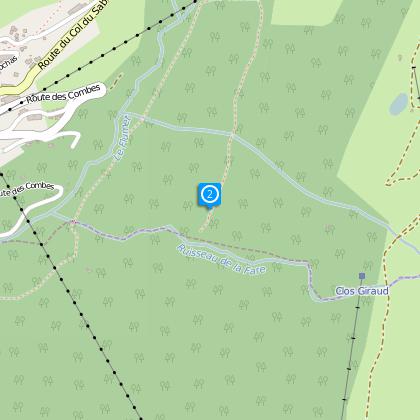 2
The start is indicated. Follow the route of the "Passerelles" or "Cascade".
Clôt Laissey et Ponsonnair 38114 Vaujany
Lat : 45.1549
Lng : 6.08914
0 m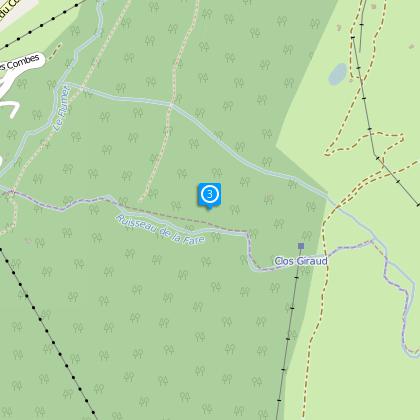 3
At the top of the via ferrata follow the path down to join the path at La Villette.
Clôt Laissey et Ponsonnair 38114 Vaujany
Lat : 45.154
Lng : 6.09175
0 m