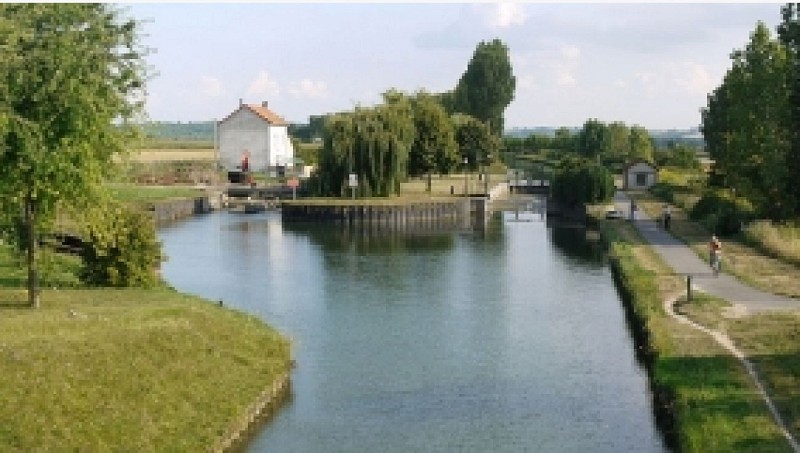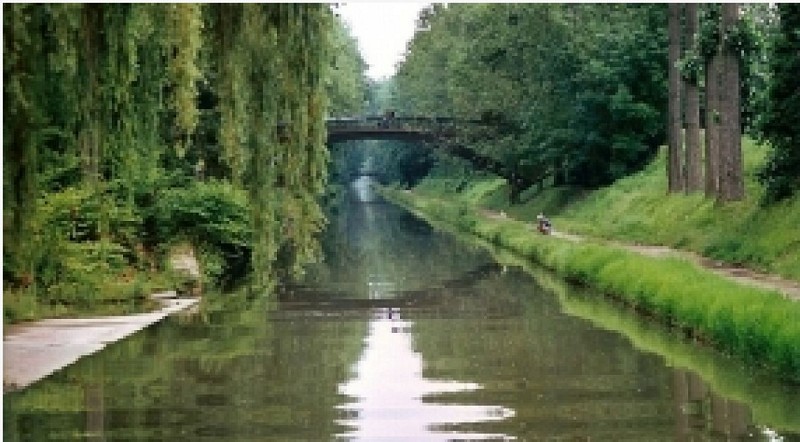 Canal de l'Ourcq by bicycle
To realize this bike ride, you will use the track of Ourcq. This track entirely asphalted alternates passages in cycle track and sections of pedestrian areas authorized to the cyclists. So, it is advisable to moderate its speed according to the users on the way. The caution is thus rigorous. Rollers are admitted on the track, but it is necessary to underline all the same that numerous passages on pavements can return the delicate route for the least experimented.
Distance of 30 km to go and the return.

16 km

max. 61 m

min. 47 m

119 m

-114 m

Altimetric profile

Accessibility
Starting point
75019 Paris
Lat : 48.8935
Lng : 2.39006
0 m

Parc de la Villette
Of the Parc de La Villette, join the cycle track situated along the...Read more
Lat : 48.8935
Lng : 2.39006
0 m

Moulins de Pantin
After approximately 1 km, you will discover on your left the Moulins...Read more
Lat : 48.8957
Lng : 2.39571
0 m

Old City hall of Pantin
By crossing the canal thanks to the bridge situated in the right of...Read more
45 Avenue du Général Leclerc 93500 Pantin
Lat : 48.8966
Lng : 2.40118
0 m

Radio mast TDF of Romainville
Having joined the cycle track and having traveled approximately 2...Read more
Lat : 48.8952
Lng : 2.41768
0 m

Departmental park of la Bergère
After 3 km, you will arrive at the departmental park of La Bergère,...Read more
Lat : 48.9031
Lng : 2.45386
0 m

Forest park of la Poudrerie
From departmental park of La Bergère, continue on the cycle track...Read more
104 Allée Apollinaire 93270 Sevran
Lat : 48.9408
Lng : 2.55737
0 m