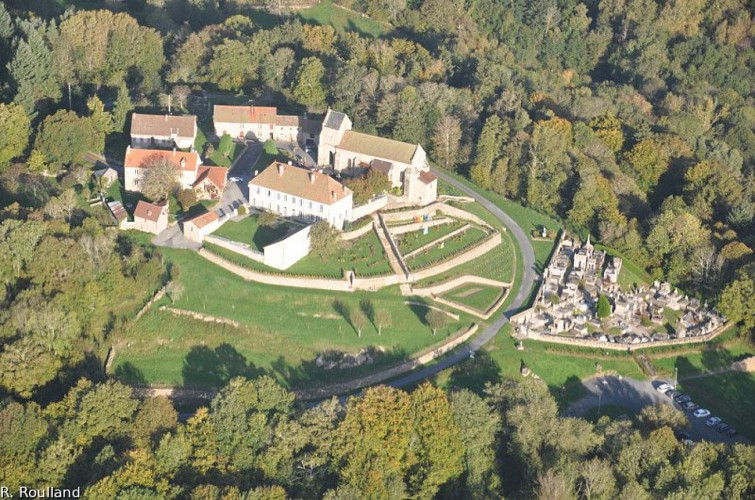 Very easy to access hike at the foot of the picturesque village of Saint-Georges-Nigremont. Discover the country where granite is king! On the way, discover ancient quarries.Depart from the village hall. Take the D35 to the village of Chersoubre.In the centre of the village, where the D35 narrows, take the right-hand path. Don't miss: after crossing the wetlands, on the left, on the edge of the wood, old rough granite watering holes. On the left, a beautiful beech wood with important granitic outcrops overhanging. Further along on the left is the "Berny quarry" with its loading dock.Another 150 m on, at the three paths, take the one on the left and continue on the left for 80 m.Continue to the right. Don't miss: on the left, the remains of the quarry "at Dollo" with its loading dock.Go back up the track to the left.At the top of the track, go back down to the right above Chersoubre.
4.4 km

max. 786 m

min. 715 m

0 m

0 m

Altimetric profile
Starting point
Lat : 45.838613
Lng : 2.258931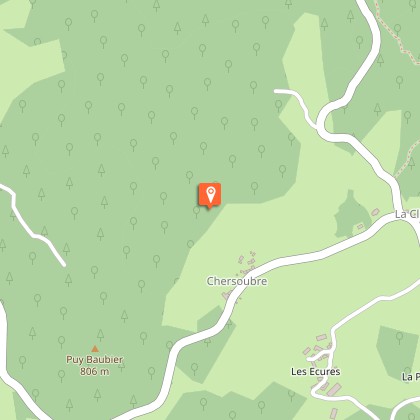 1
Issus de l'érosion de blocs de granit, les chaos sont des entassements de rochers. On trouve de nombreux chaos dans le département de la Creuse, comme ici où le granit affleure partout.
Saint-georges-nigremont
Lat : 45.8388
Lng : 2.25082
0 m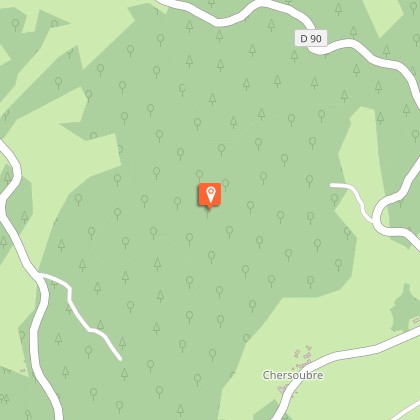 2
Matérialisée par le travail des "Maçons de la Creuse", l'extraction du granit reste inscrite dans le paysage. de nombreux villages gardent encore aujourd'hui les traces de cette exploitation emblématique du territoire.
Saint-georges-nigremont
Lat : 45.8416
Lng : 2.24841
0 m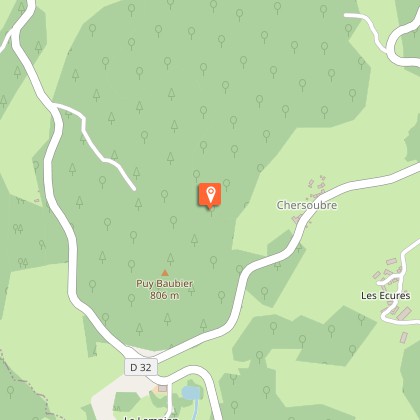 3
Matériau omniprésent, le granit s'illustre aussi dans le patrimoine rural. Les abreuvoirs témoignent de l'importance de l'eau pour une terre d'élevage.
Saint-georges-nigremont
Lat : 45.8365
Lng : 2.24784
0 m
5 informations complémentaires
Departure
The village hall, Saint-Georges-Nigremont
Arrival
The village hall, Saint-Georges-Nigremont
Ambiance
Here you are in the land of the king granite. It is present everywhere: in its natural state, such as in the wells of Le Jarissou and Les Murauds, in buildings and retaining walls.
Access
21 km from Aubusson, head in the direction of Felletin on the D982. Then go towards Saint-Frion via the D10. Finish on the D90 towards Saint-Georges-Nigremont.
Advised parking
The village hall, Saint-Georges-Nigremont