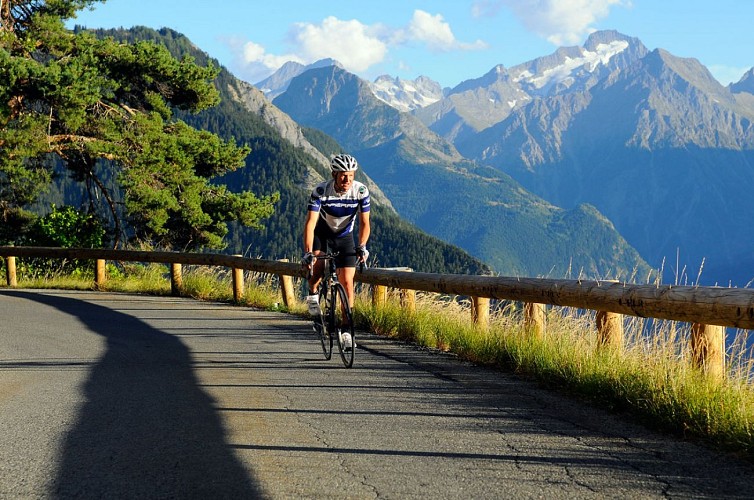 La montée de l'Alpe d'Huez " la discrète" (n°5)
This quiet, shady itinerary, which gently rises from the plains of Allemont, presents no particular difficulty and you will have a wonderful view over the Lake Verney from here. This tour is recommended for extremely hot days!

Maximum latitude : 2100 m
Minimum altitude : 720 m
Max. incline : 8%
Nature of the route : loop
Cartography : Michelin Carte Département Isère, Savoie n° 333

Le Villard-Reculas :
Like so many other villages around l'Oisans, le Villard-Reculas nearly disappeared with the rural exodus in the 1960s. It was then that MPs and the local population began to develop tourism. However, contrary to the tendency in those days towards building blocks of flats, construction and town planning were made subject to stringent regulations, so that today, Villard, wich has recovered its dynamic character, is on of the most beautiful villages of l'Oisans. ON the rocks, hich above the road between Huez and Villard-Reculas, there is a mysterious sign pointing to the "Pas de la Confession" (Steps of Confession), since this formidable rock, in fact, had to be tackled with a calm and quiet conscience.

A quotation : "It is not the horse that is man's greatest conquest, but the bicycle", René Fallet.
45 km

max. 1850 m

min. 709 m

2093 m

-2093 m

Altimetric profile

Accessibility
Starting point
Avenue Docteur Louis Fauré
38520 Le bourg-d'oisans
Lat : 45.0548
Lng : 6.0317
0 m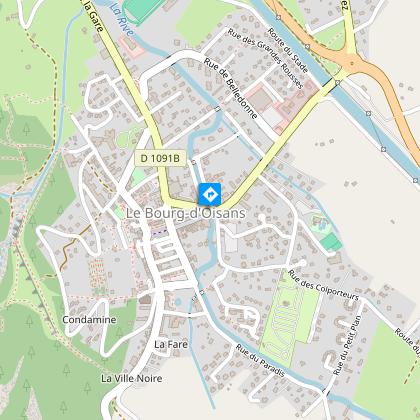 1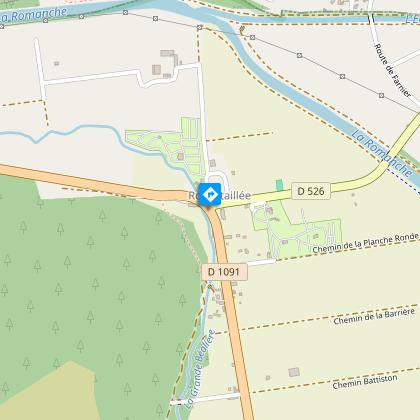 2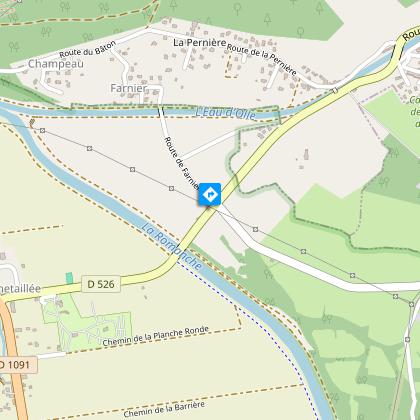 3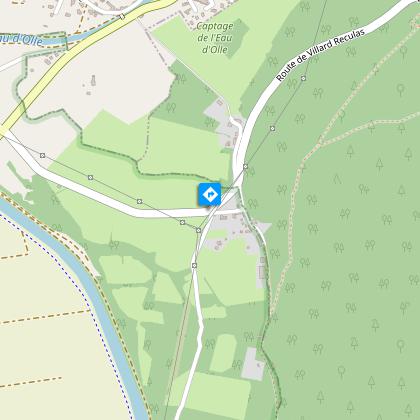 4 5
After the junction with the communal farm, follow the road towards Huez. You take an old scenic roads of the Oisans, "la route de la Confession". Legend says that before using this road (the second road to the village) you must confess yourself to arrive alive in Villard-Reculas. The road was dangerous and only pure souls arrived at the village.
D211B 38114 Villard-reculas
Lat : 45.0906
Lng : 6.03344
0 m 6
If you go through Huez, this will take you back to the 21 hairpin bend n° 6.
Avenue de l'Église 38750 Huez
Lat : 45.0819
Lng : 6.05635
0 m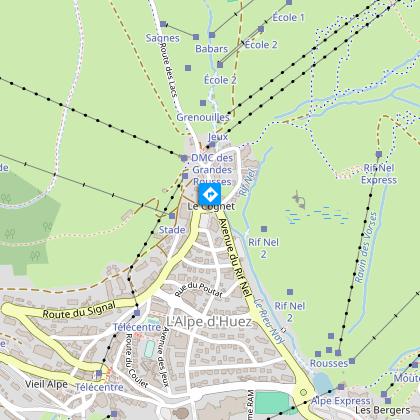 7
Once at the top of Alpe d'Huez (Rond-point des pistes), you can take a break before going back to Bourg d'Oisans by Alpe d'Huez road.
Place du Cognet 38750 Huez
Lat : 45.0958
Lng : 6.06997
0 m 8
First church of Huez village, the place is famous thanks to the 7th turn of the road.
Avenue des Jardins 38750 Huez
Lat : 45.0771
Lng : 6.05323
0 m