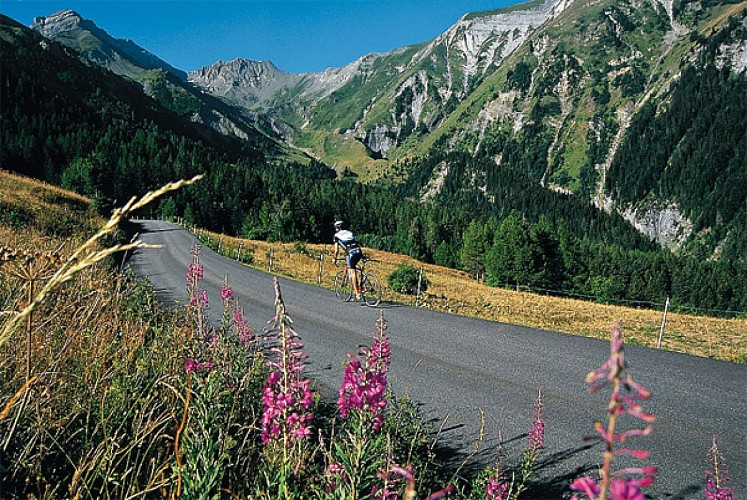 La boucle des Villard par Villard Reymond (n°11)
In this small hidden village, nestled in the mountains at 1,623 m altitude you will hardly ever be disturbed by a car. A steep incline in the hairpin bends makes this climb quite strenuous, but you can at least enjoy this effort in complete serenity in the quietness of this place! This is also where Genepi is grown and its grains are sold in the village. This is a good initiative which helps to protect these aromatic Alpine plants from dying out in those more accessible parts of the mountains.

All bike informations on www.bike-oisans.com

Maximum altitude : 1640 m
Minimum altitude : 720 m
max. incline : 12%
Total length : 32 km
Time : 2h20
Nature of the route : round trip
Cartographie : Michelin Carte Département Isère, Savoie n° 333

Alternative route : The Villard circuit From Villard Notre Dame, you can cycle to Villard Reymond on a well-maintained forest track. The surface is unpaved, but you can generally cycle along it without any problems. From Villard Reymond, return to Bourg d'Oisans on the D210. A lovely, adventurous circuit.

Genepi :
Genepi is the name of several aromatic Alpine plants (Artemisia Nivalis), the vast majority of which grows between 2,000 to 3,800 m high. This downy dwarf plant is harvested in August to be macerated in alcohol.
Here is a recipe based on 40 grains of Genepi : 1 litre of alcohol - 40 lumps of cane sugar.
Put the sugar and the genepi in 40 cl of boiling water to make a syrup. Pour it all into a large bowl or jar with alcohol and leave it for 40 days before filtering the potion. Another very simple recipe consists of macerating the plant, the sugar and the alcohol for a long period of time. This drink is to be consumed in moderate quantities.

33 km

max. 1641 m

min. 715 m

1422 m

-1422 m

Accessibility
Starting point

38520 Le bourg-d'oisans
Lat : 45.0544
Lng : 6.03202
0 m

1
Follow the RD1091 towards Grenoble. After the second kilometre, turn left into the Lignarre valley towards the col d'Ornon. Keep going until you reach Palud.
Rue du 19 Mars 1962 38520 Le bourg-d'oisans
Lat : 45.0544
Lng : 6.03202
0 m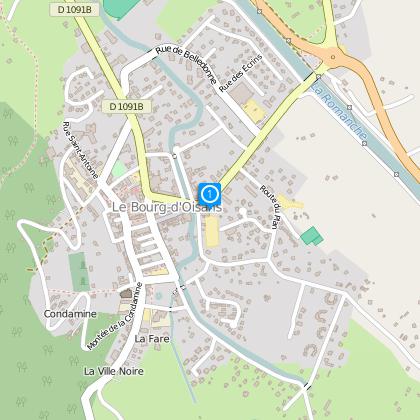 1
Mas du Plan 38520 Le bourg-d'oisans
Lat : 45.0546
Lng : 6.03252
0 m

Bergerie de la Lignarre
The Bergerie de la Lignarre was founded in 2008 and is a farm specialised...Read more
Champ Bessey 38520 Ornon
Lat : 45.0517
Lng : 5.98825
0 m

2
At the cheese dairy La Bergerie de la Lignarre, follow the road descending on the left. This is a shady route through a beech and then Sylvester pine wood.
Champ Bessey 38520 Ornon
Lat : 45.0517
Lng : 5.98825
0 m

Villard-Reymond
Surrounded by mountains forming an open circle around the village,...Read more
Voie des Chalets 38520 Villard-Reymond
Lat : 45.0342
Lng : 6.01819
0 m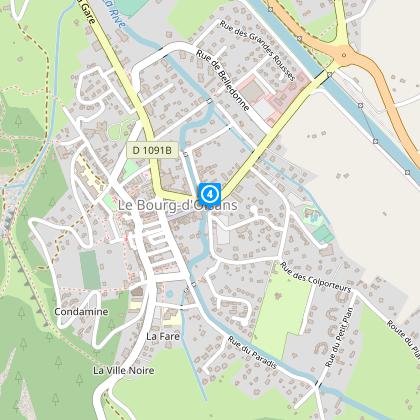 4