 Suyen lake, Val d'Azun - Pyrénées
Credit : Maison du val d'Azun
This is the first lake "high mountain" located in the Pyrenees National Park and accessible to the whole family. The path climbs gently through the trees and the lake offers all eyes in an open and jeweled casket. The curious will go a little further after the waterfall to discover a shepherd's shelter built under a large rock, the "toue of Doumblas".
5.7 km

max. 1564 m

min. 1471 m

445 m

-352 m

Altimetric profile
Starting point
Masseys
65400 Arrens-Marsous
Lat : 42.8826
Lng : -0.27021
0 m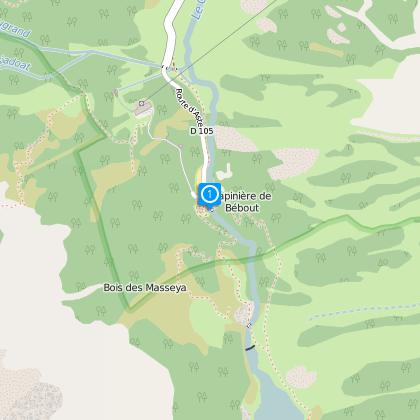 1
40 minutes until step 2 - Return possible by another route at the impoundment left down. Cross the bridge and take the path on the right track in outcrop rocks.
65400 Arrens-marsous
Lat : 42.8826
Lng : -0.27021
0 m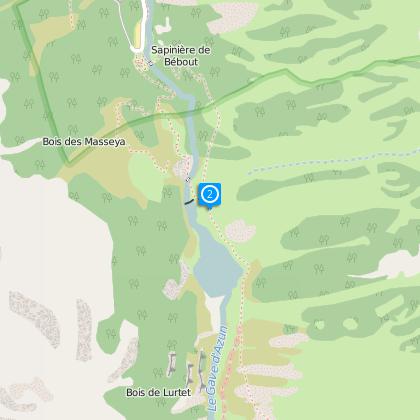 2
Drive along the lake to the next corner. At the fork of the trail, turn right towards the waterfalls Doumblas you see after 10 minutes walk on your right. You get to a cabin; cross the pacerelle to discover the "Toue Doumblas" of a shepherd shelter under a large rock.
65400 Arrens-marsous
Lat : 42.878
Lng : -0.26758
0 m