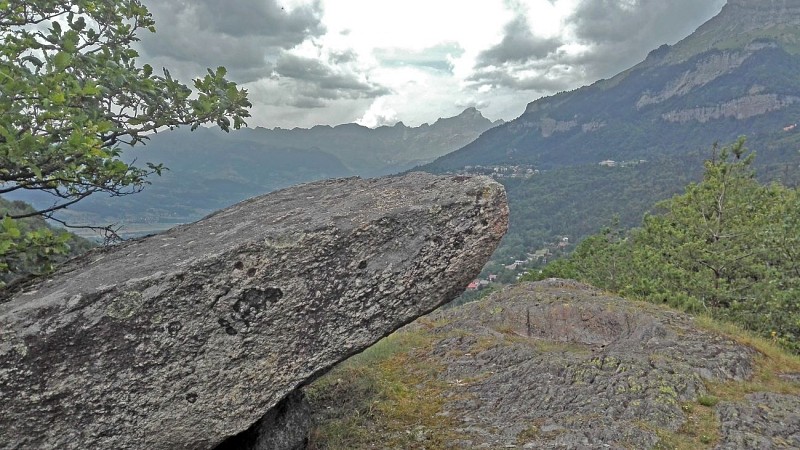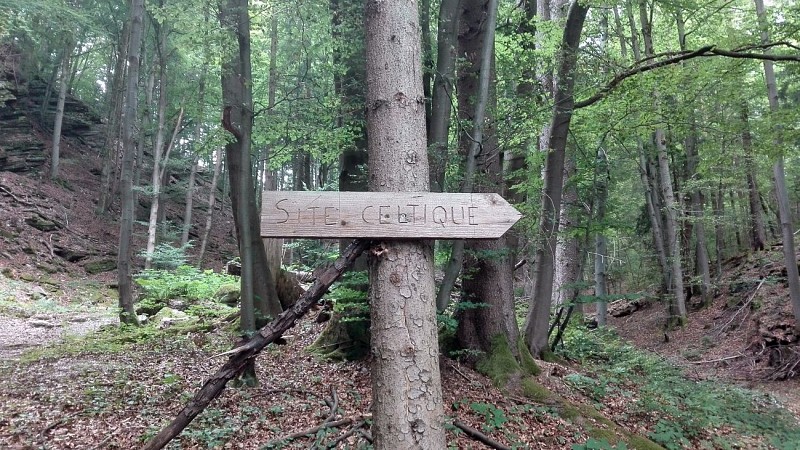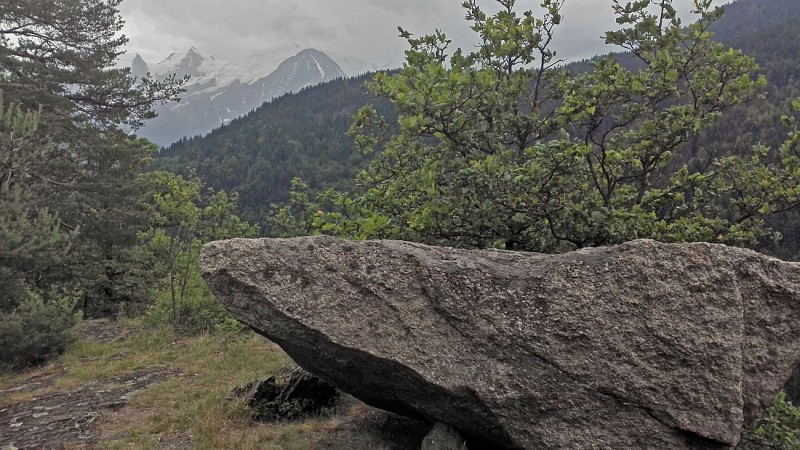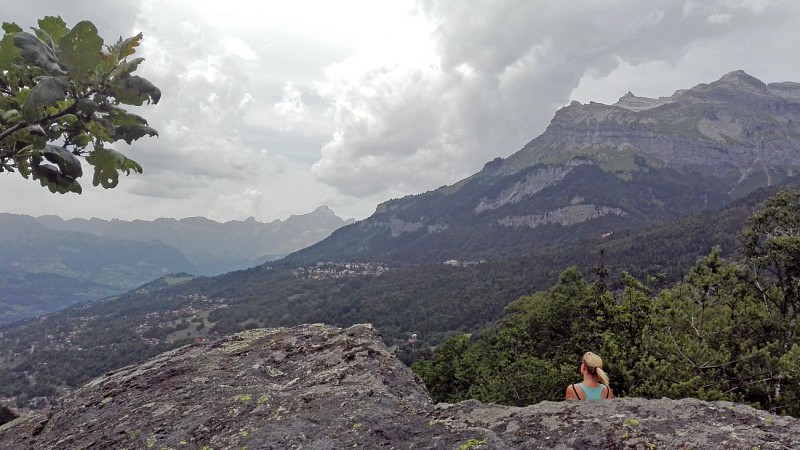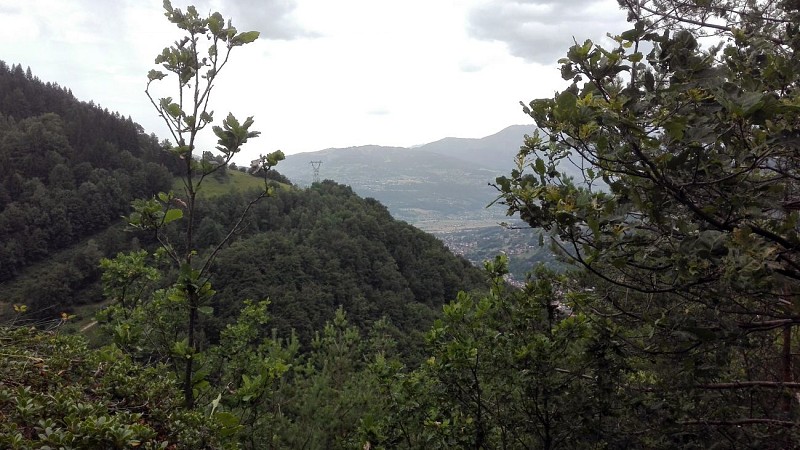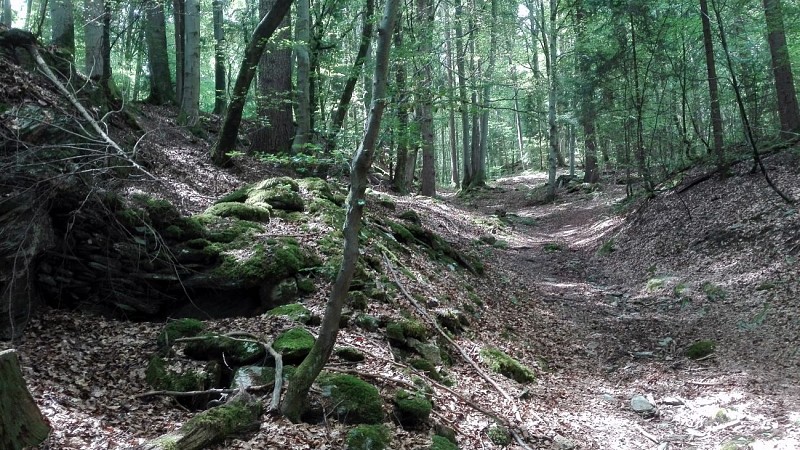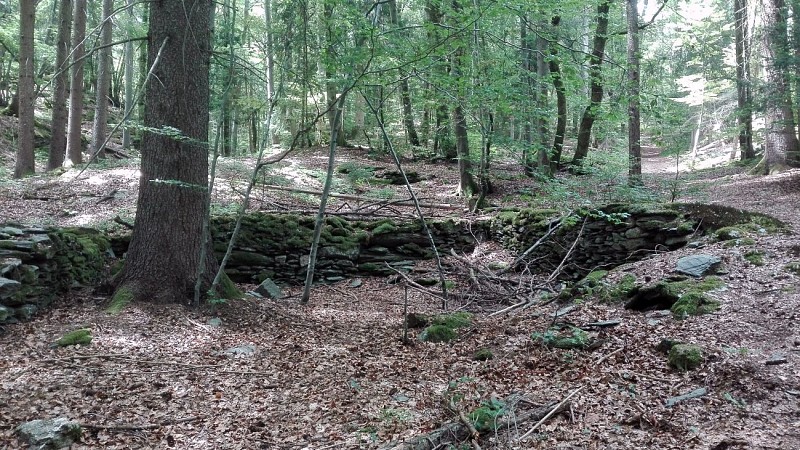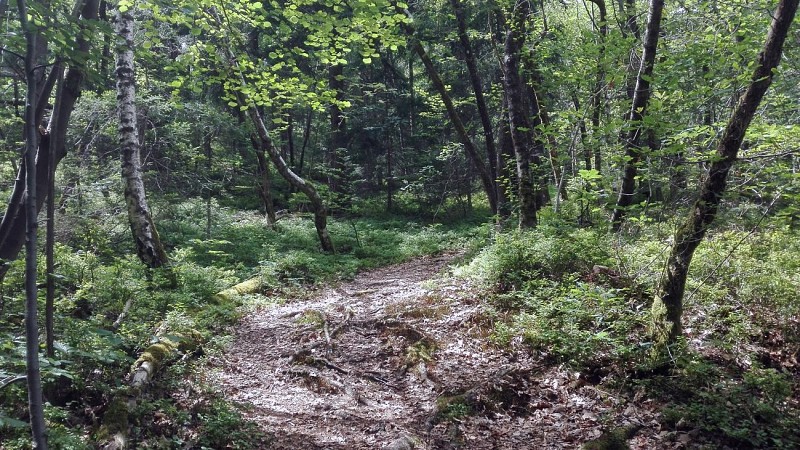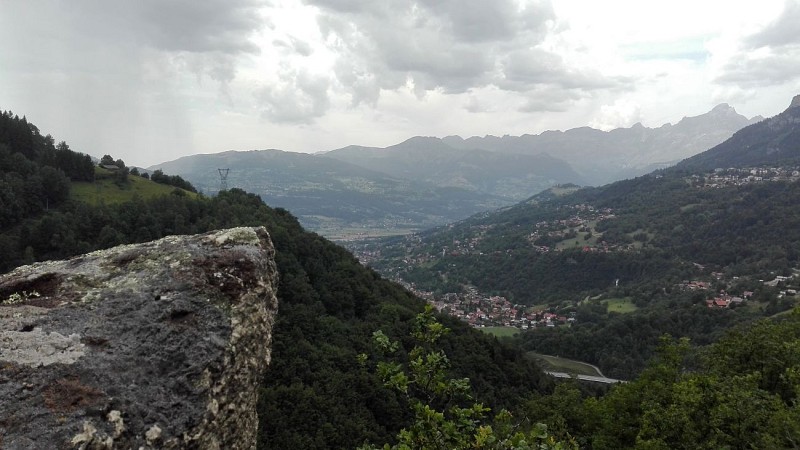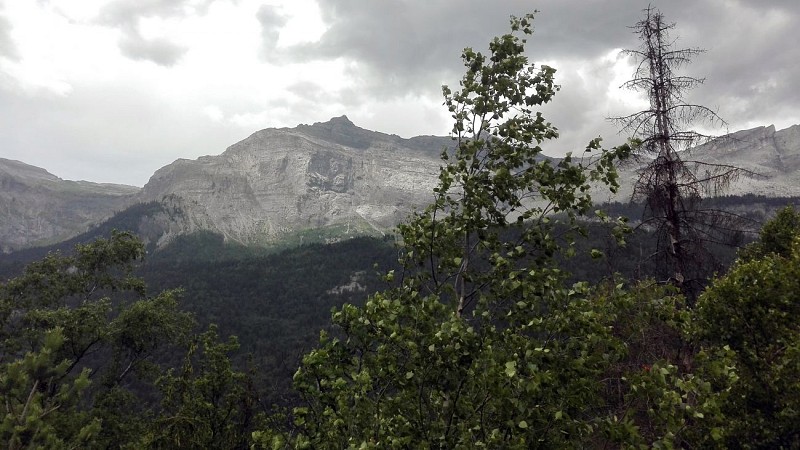 Ancient Celtic camp situated above the road and railway tunnels of the Chatelard.
Starts from the Vieux Servoz. Head towards le Chatelard. After the Lanternes bridge, take the first footpath on the right which climbs the hillside of les Gures. Once on the plateau, in the high grass and shrubs, you can wander through the old camp where you will find remains of shelters, homes and defence structures built by the Allobroges, Ceutrons people. Notice the Pierre du Sacrifice, the Dolmen du Laby, the Table. Roman gallery near the tunnels.

Comments: A footpath, les Berges de l'Arve, runs along the right bank of the river
from the Lanternes bridge to the Pont de l'Avenue 1hr30.
More information at the Tourist Office, High Mountain Office and in our hiking guide.
Careful : Tracks conditions may change, let us remind you to be well-informed before going.
2.6 km

max. 929 m

min. 792 m

120 m

120 m

Altimetric profile
Lodgings nearby
Starting point
Le Vieux Servoz
74310 Servoz
Lat : 45.931134
Lng : 6.757439

The Gures massif and its old Celtic camp
Oppidum occupied by the first Celtic tribes. Vestiges buried...Read more
Lat : 45.930229
Lng : 6.749843

Bus - Le Bouchet - Eglise
Ligne 3 Ligne 6
Lat : 45.930895
Lng : 6.765905

Gare SNCF - Servoz
Lat : 45.924513
Lng : 6.76349
4 informations complémentaires
Contact
Phone :
04 50 47 21 68
04 50 53 00 24

Email : info@servoz.com

Website : www.servoz.com

Open period
From 01/05 to 31/10.

Subject to favorable snow and weather conditions.
Updated by
Office de Tourisme de la Vallée de Chamonix-Mont-Blanc - 13/06/2020