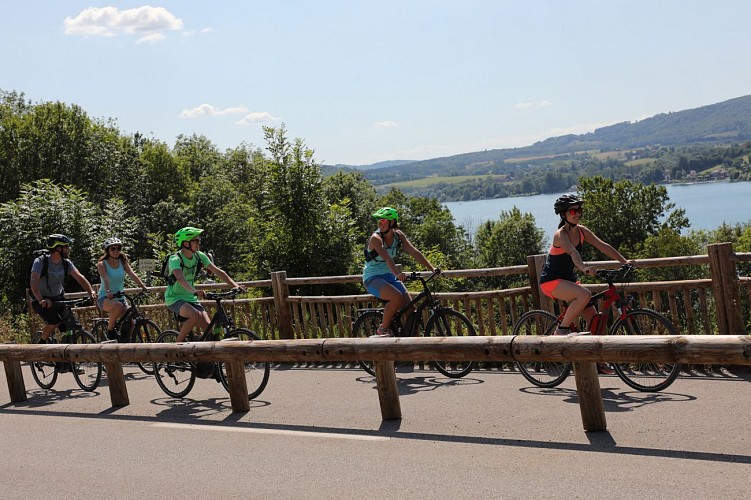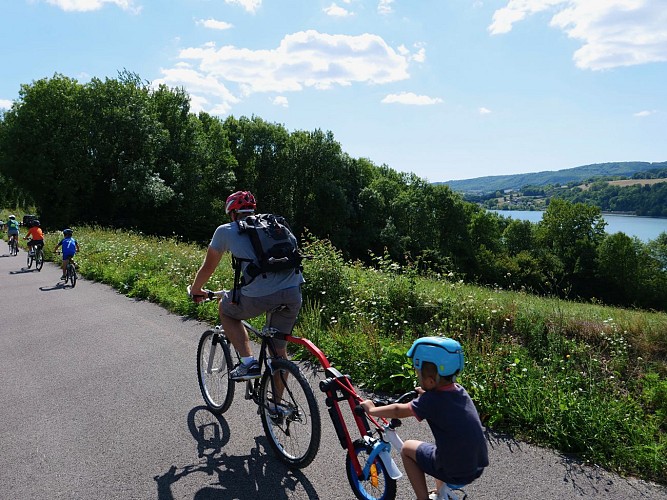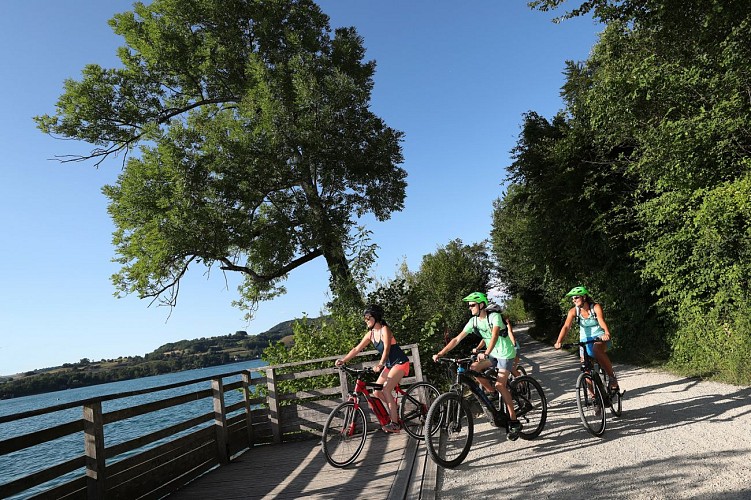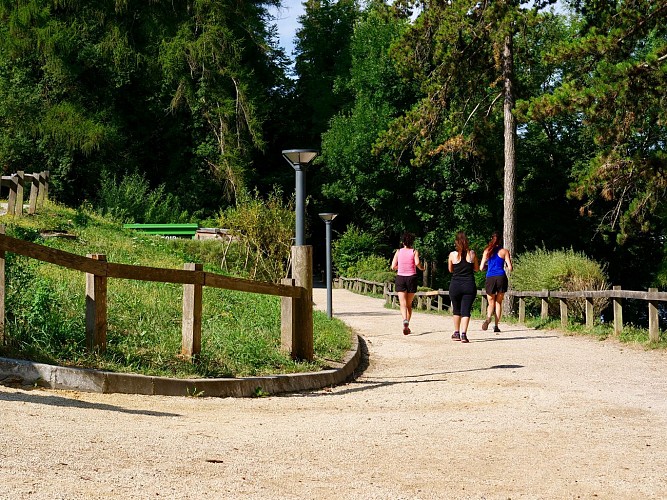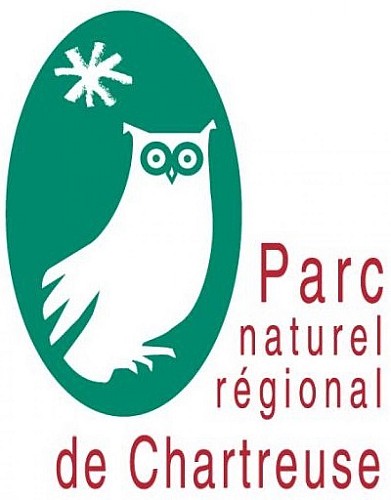 Green route on the east shore of lake Paladru
Do you fancy a walk in beautifully preserved countryside, a relaxing time with your family, a panoramic stroll? The green route lets you discover Lake Paladru from the north to the south!

The green route on the east shore of Lake Paladru is now open! Joining Charavines to Paladru through 7km of varied countryside.
From the north, at the Paladru beach, go alongside the little port and take the "chemin des Marais". Along this Natural Sensitive Site (Espace Naturel Sensible), you will find 4 discovery signs informing you about the remarkable
wildlife and flowers in the area. You will then arrive at the Montferrat beach and then at the recreation area of "La Véronnière" with benches and a playground -
an ideal setting for a break with the family!
There's a 3km downhill ride to the south to the beautifully partially wooded area of the "Bois d'Amour", where you can look out over the lake.
The red markings will lead you to the Charavines Municipal beach.
Access by Charavines or Paladru with nearby parking.
14 km

max. 531 m

min. 492 m

68 m

-67 m

Altimetric profile
Starting point
245 230 rue des Bains
38850 Charavines
Lat : 45.432822
Lng : 5.516167

Espace Naturel Sensible des Marais de la Véronnière et du Courbon
Le Marais de la Véronnière, Espace Naturel Sensible,...Read more
Lat : 45.471588
Lng : 5.557143
492 m

Le Comptoir du Bois d'Amour
Lat : 45.442283
Lng : 5.551277
0 m

La Plage
Lat : 45.472897
Lng : 5.549814
0 m

Le Délistreet - Vente à emporter
Le Délistreet vous propose une petite restauration à...Read more
Lat : 45.465929
Lng : 5.55512
0 m

Lake Paladru
Lat : 45.434576
Lng : 5.518565
492 m
3 informations complémentaires
Open period
All year round.