 The col de Pierre Plantée
From the old village and its old square tower, a walk to the Col de Pierre Levée where you will find the Neolithic menhir.

A network of around 220 km of trails and paths has been created and signposted. A map guide including this walk above with 31 other additional suggestions for commented circuits, it is available in shops and tourist office of Ganges Sud Cévennes. (price : 5 €).
3.5 km

max. 712 m

min. 559 m

177 m

-163 m

Altimetric profile
Lodgings nearby
Starting point
30440 Saint-Roman-de-Codières
Lat : 44.0027412
Lng : 3.7782419
0 m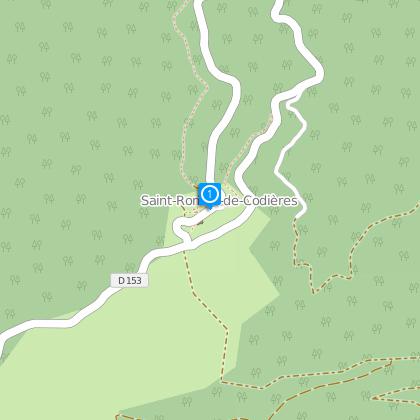 1
Prendre la direction du COL DE PIERRE PLANTÉE en passant par Font de Londres.
Saint-Roman 30440 Saint-roman-de-codieres
Lat : 44.0027
Lng : 3.77824
0 m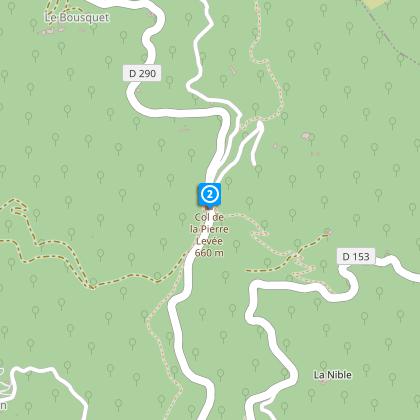 2
Retour à ST ROMAN DE CODIÈRES par Baucel.
D290 30440 Saint-roman-de-codieres
Lat : 44.012
Lng : 3.77933
0 m
1 informations complémentaires
TO SEE
- The square tower, remains of the old medieval castle.
- The Romanesque style church from the start of the 17th century.
- The Pierre Levée menhir.
- Traditional housing.
- The Protestant temple in the hamlet of Bouras.