 Big loop in Ramillies with the family
Next head to Ramilies, one of the most rural municipalities of Brabant Hesbaye that has an immediate appeal! Cycle along quiet and safe small country roads and enjoy landscapes with many grazing horses. This trip is also a good opportunity to learn a lot about history.
17 km

max. 0 m

min. 0 m

0 m

0 m
Lodgings nearby
Starting point
7 Place de la Gare
1367 Ramillies
Lat : 50.65408
Lng : 4.89475

13 Rue du Village 1367 Ramillies
Lat : 50.636289
Lng : 4.915202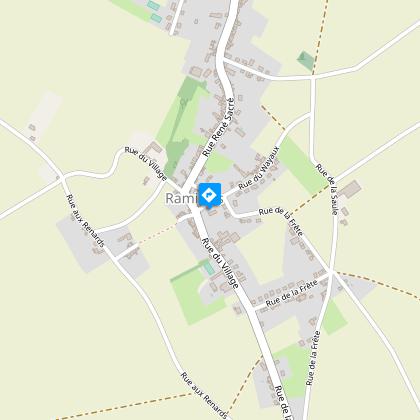 1
To find out more about the course of the lesser known battles that took place in our region between 16 and 19 August 1914: maps, photos and explanatory texts in Dutch and French.
4 Rue du Wayaux 1367 Ramillies
Lat : 50.636377
Lng : 4.915577
n/a m

7 Rue de la Place 1367 Ramillies
Lat : 50.663336
Lng : 4.926188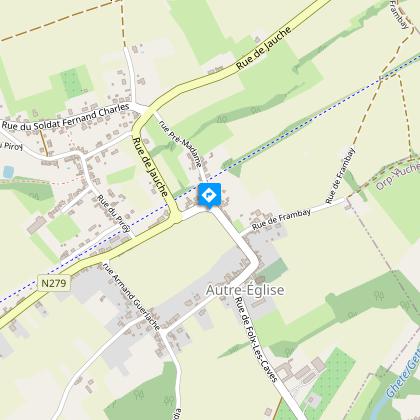 2
33 Rue de la Place 1367 Ramillies
Lat : 50.665295
Lng : 4.92342
n/a m

Lat : 50.622745
Lng : 4.89104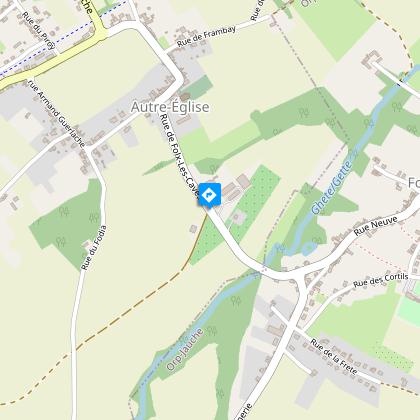 3