 Hike to the mountain hut of Désert de Platé
Hike in the middle of an extraordinary place between fauna and flora and discover the richness of geology. Explore the moon-shaped landscape and its beautiful panorama. The Desert of Platé is Europes largest limestone pavement area.
4.7 km

max. 2029 m

min. 1155 m

1000 m

1000 m

Altimetric profile

Accessibility
Starting point
2381 Parking de Praz Coutant
74190 Passy
Lat : 45.9463
Lng : 6.72128
0 m

Mountain Refuge Hut: Refuge de Platé (FFCAM)
This mountain refuge hut is situated in the classified site "Désert...Read more
Sur le tour des Fiz 74190 Passy
Lat : 45.9676
Lng : 6.71729
0 m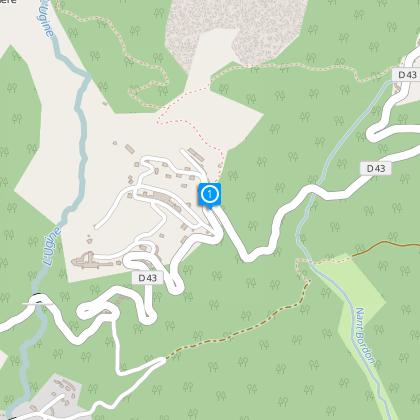 1
2381 Route du Docteur Davy 74480 Passy
Lat : 45.9463
Lng : 6.7214
0 m

The Platé lapies is renowned as the largest in Europe and offers a...Read more
74190 Passy
Lat : 45.9656
Lng : 6.71796
0 m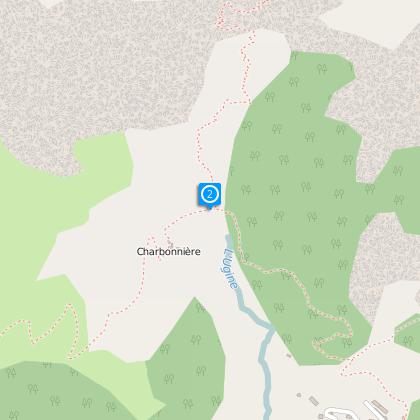 2
Quitter la route forestière juste avant les chalets
Prendre le sentier à droite après le torrent à sec.
Chemin Rural de Praz Coûtant à la Charbonnière 74190 Passy
Lat : 45.9538
Lng : 6.71351
0 m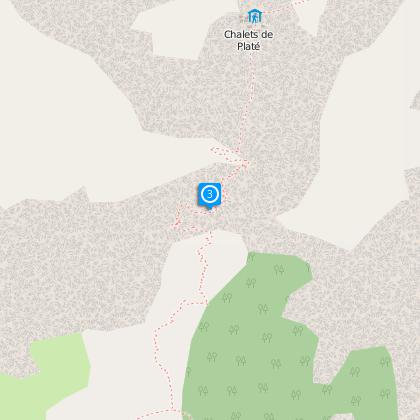 3
Chemin Rural de Praz Coûtant à la Charbonnière 74190 Passy
Lat : 45.9598
Lng : 6.71534
0 m
4 informations complémentaires