 Climb to the Désert de Platé
With its lunar landscape, calm and delightful panorama, Platé is a unique site. On foot, discover this site, rich in geology, flora and fauna. By its superficies it is one of the biggest lapies in Europe.
The limestone rocks that form this "Desert" were born on the ocean bed. They rose with the formation of the Alps. The carbon dioxide present in rainwater has dissolved the limestone and formed lapies (cracks in the rock), witness on the surface to a complex a network of underground tunnels.
From Praz Coutant car-park: the path begins on the other side of the road, right of the large cross (sign). Relatively easy at first, the path becomes steeper for about 200 m before crossing over towards the Chalets Charbonnière. A metal bridge alows one to cross the river before leaving the path to take the footpath to the right. This unique trail is marked by red dots and rises slightly to the right of the valley. After a steady climb on large grassy slopes, the trail winds through a system of ledges towrads the exit chimney. Climb the chimney until about half way up before crossing a rocky plateau that leads to the Platé Desert. Continue on the trail and cross a little path before you can contemplate the chalets.
Return by the same route.
4.7 km

max. 2029 m

min. 1155 m

1003 m

142 m

Altimetric profile

Accessibility
Starting point
2381 Parking de Praz Coutant
74190 Passy
Lat : 45.9463
Lng : 6.72128
0 m

Mountain Refuge Hut: Refuge de Platé (FFCAM)
This mountain refuge hut is situated in the classified site "Désert...Read more
Sur le tour des Fiz 74190 Passy
Lat : 45.9676
Lng : 6.71729
0 m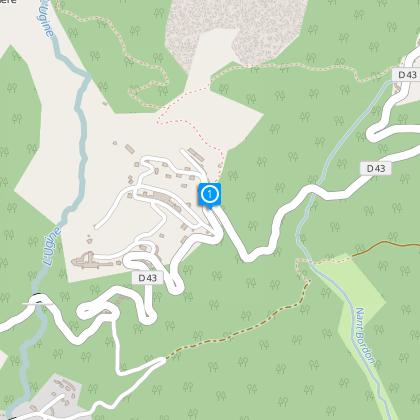 1
2381 Route du Docteur Davy 74480 Passy
Lat : 45.9463
Lng : 6.7214
0 m

The Platé lapies is renowned as the largest in Europe and offers a...Read more
74190 Passy
Lat : 45.9656
Lng : 6.71796
0 m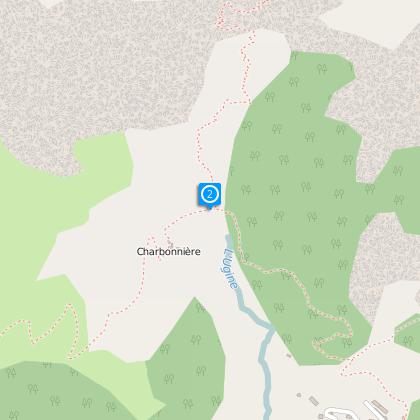 2
Quitter la route forestière juste avant les chalets
Prendre le sentier à droite après le torrent à sec.
Chemin Rural de Praz Coûtant à la Charbonnière 74190 Passy
Lat : 45.9538
Lng : 6.71351
0 m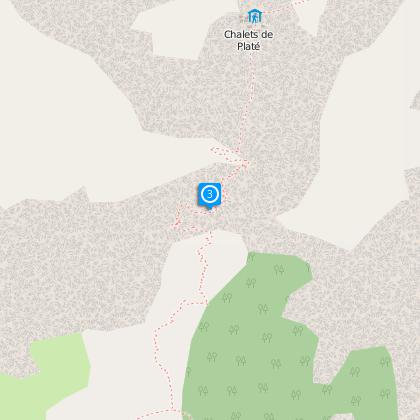 3
Chemin Rural de Praz Coûtant à la Charbonnière 74190 Passy
Lat : 45.9598
Lng : 6.71534
0 m
4 informations complémentaires