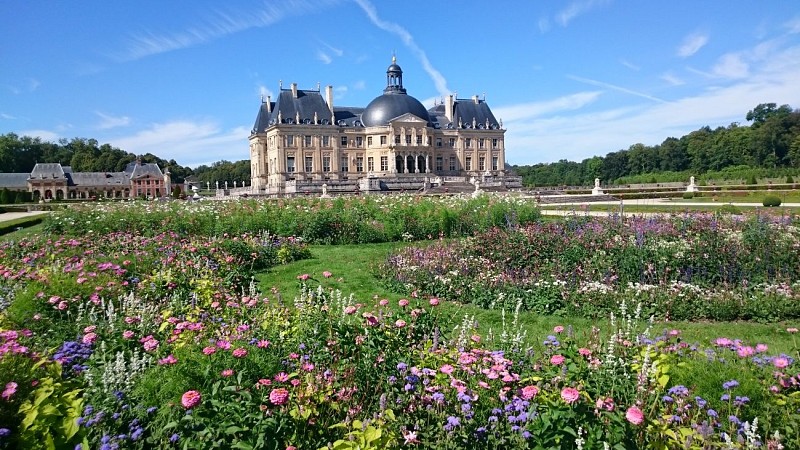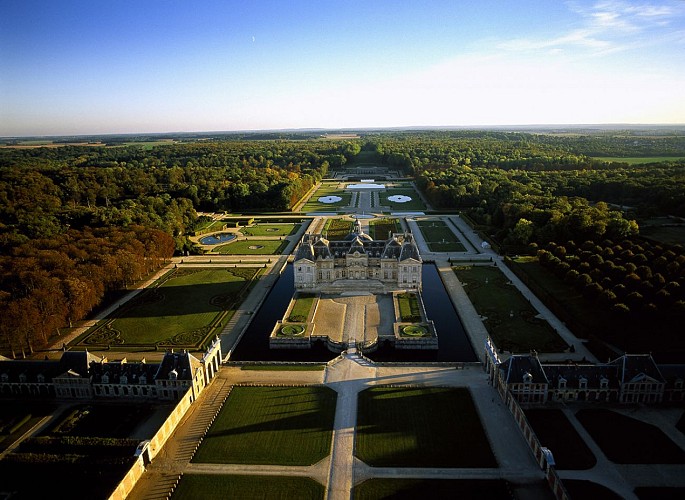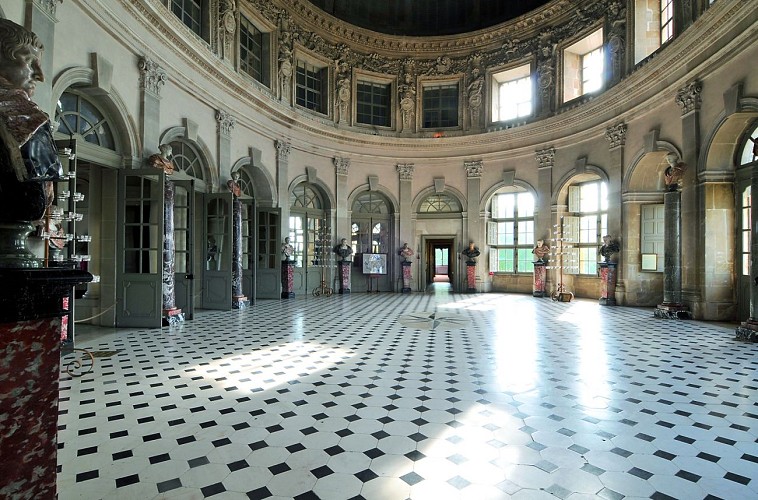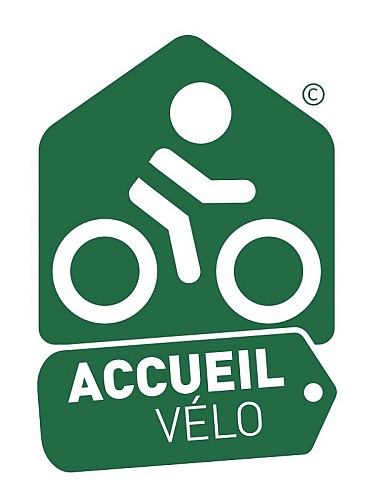 This 17th century masterpiece combines the genius of three highly talented artists brought together by Nicolas Fouquet: the architect, Louis Le Vau, the decorator, Charles Le Brun, and the landscape architect André Le Nôtre.
Technical information
77950 Maincy
Lat : 48.565846
Lng : 2.714195
64 m
4 Additional information
Open period
From 02/04 to 02/10/2022, daily between 11 am and 6 pm.
The estate is open every day from 11am to 6pm.
From 14 May to 1 October - Candlelight Saturdays - from 2pm to midnight.
From 8 July to 27 August - Candlelight Fridays - from 2pm to midnight

Reservation required.
Price(s)
Full price: from 16.90 € (Château and garden
Candlelight evening: €19.90
Easter and Grand Siècle Day: €17.90)
Reduced price: 14.90 € (Château and garden
Candlelight evening: €17.90
Easter and Grand Siècle Day: €15.90)
Child (6-17 years): 11 € (Children from 6 to 17 years old.
Château and garden
Candlelight evening: €14.90
Easter and Grand Siècle Day: €12.90).

Free entry for children