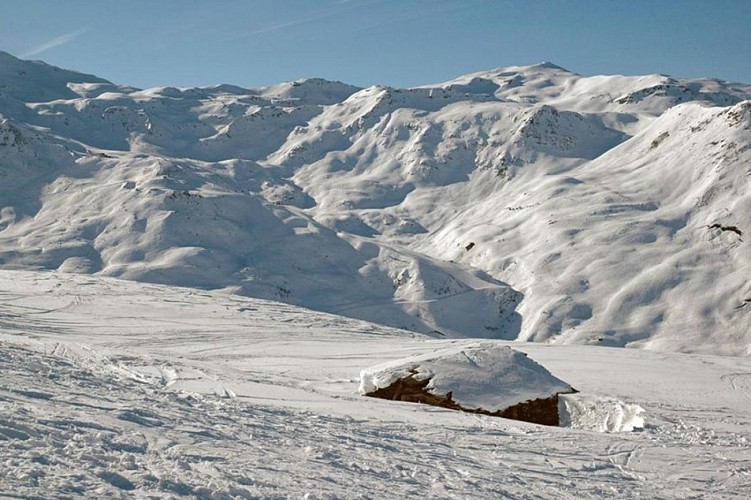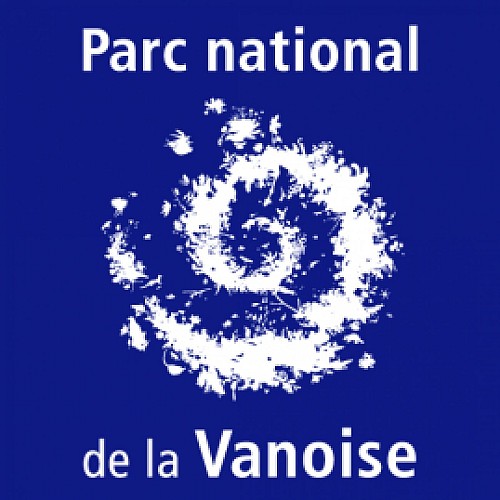 Fußgängerrundgang Winter: Der Fußgängerweg von Girauds
Credit : Fremdenverkehrsbüro les Menuires
Entdecken Sie die weiten, sonnigen Hochflächen von les Menuires. Vom Parkplatz in Brelin aus führt der Fußgängerweg Balcon Bernadette bis zum Wegweiser "Sentier des Girauds". Anschließend führt eine Markierung bis zur Kabinenbahn Roc 1

Ausgangspunkt: Les Menuires - Brelin
Kompletter Rundgang: 4,800 km.
Auf der Straßenkarte (im Fremdenverkehrsbüro erhältlich) Weg Nr. 8
Rückkehr möglich mit der Kabinenbahn Roc des 3 Marches (denken Sie daran einen Skipass mitzunehmen).
Vorsicht: Dieser Rundweg überquert einige Skipisten, seien Sie vorsichtig.
Hangneigung an einigen Stellen 25%.
4.8 km

max. 2316 m

min. 1873 m

400 m

400 m

Altimetric profile
Starting point
Brelin
73440 Les Menuires
Lat : 45.32747
Lng : 6.540599
0 m
Date and time
From 10/12/2023 to 21/04/2024
From 10/12/2024 to 21/04/2025
4 informations complémentaires
Reception complements
Hunde an der Leine führen
Open period
Vom 10/12 bis 21/04.
Verschieden, je nach Wetter- und Schneebedingungen. Informieren Sie sich im Fremdenverkehrsbüro.
Updated by
Coeur de Tarentaise Tourisme - 07/04/2023
https://www.coeurdetarentaise-tourisme.com/
Report a problem