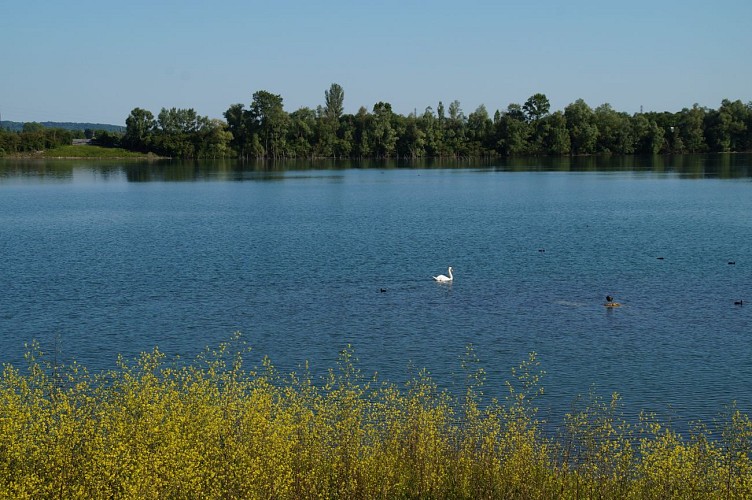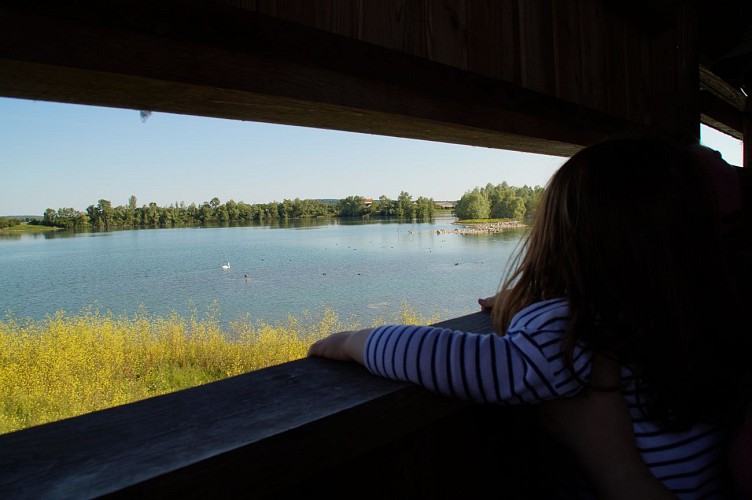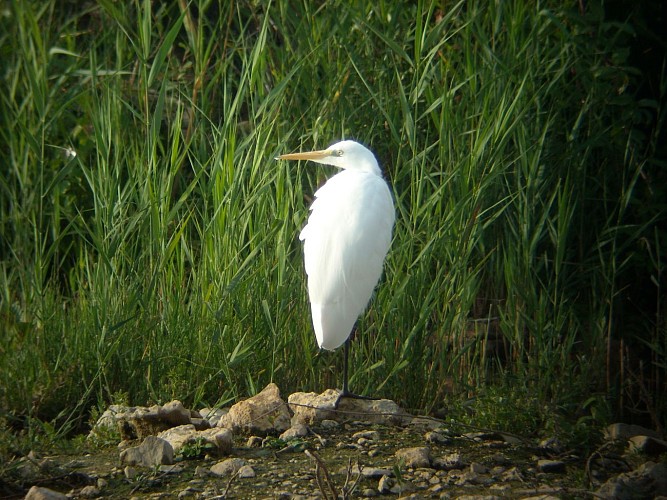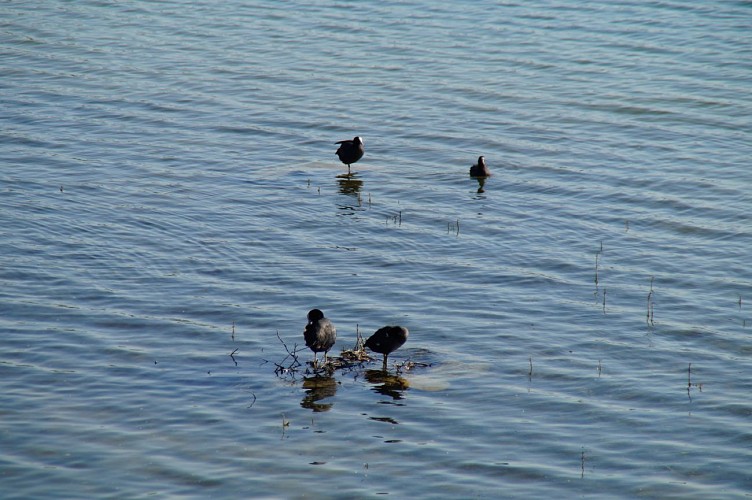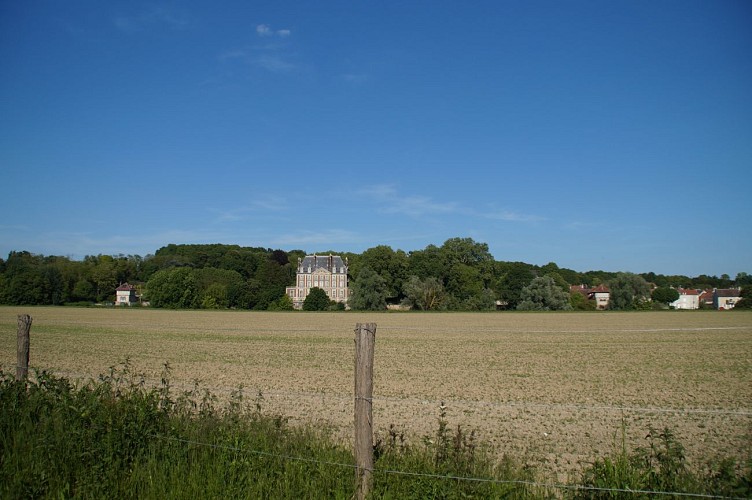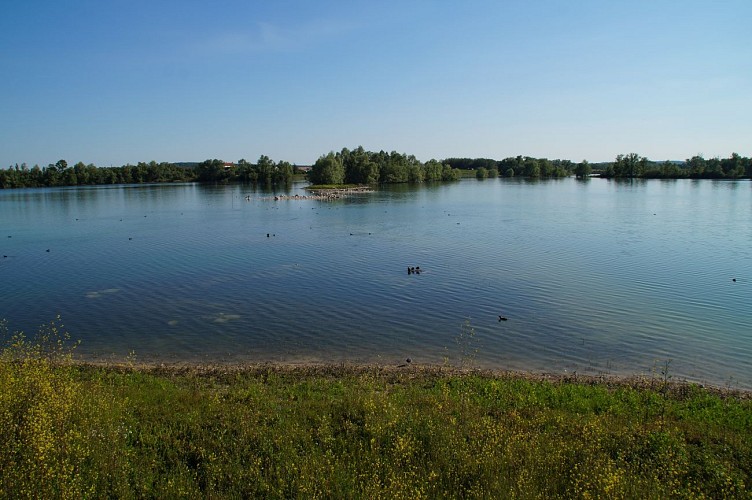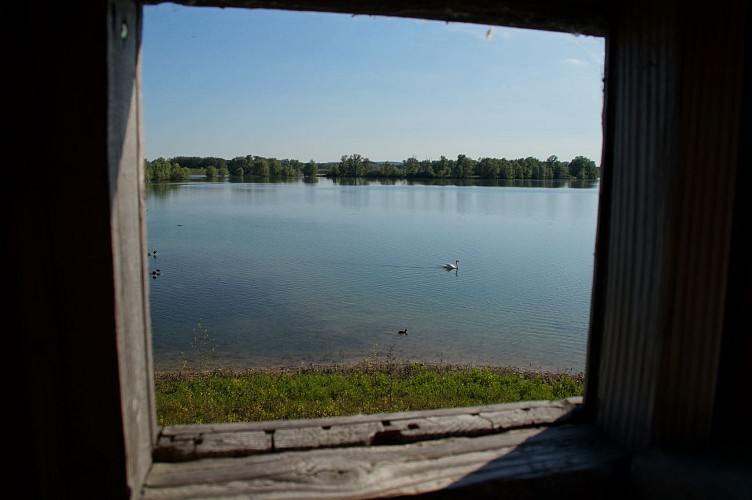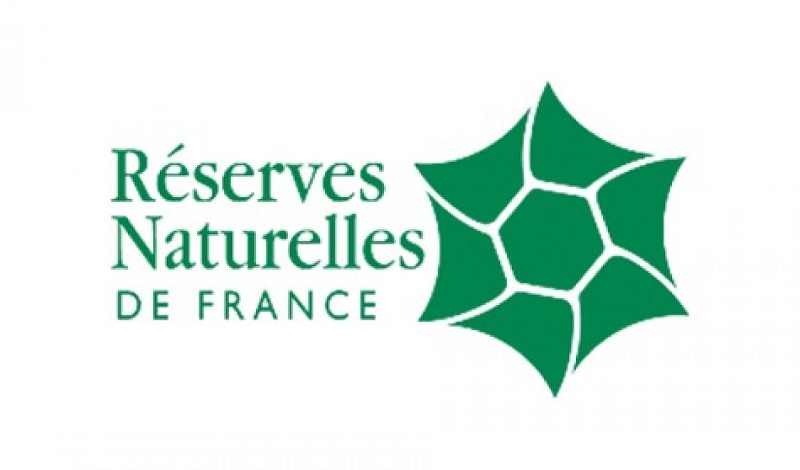 Spaziergang der Olivettes
Genießen Sie einen Familienspaziergang im Naturschutzgebiet Les Olivettes.

Entdecken Sie die Olivettes-Website auf einem speziell für Sie entworfenen Pfad. In dieser geschützten Umgebung im Herzen der Marne-Schleifen, einem Natura 2000-klassifizierten Gebiet, können Sie viele Tier- und Pflanzenarten beobachten.
Verpassen Sie nicht die beiden ornithologischen Observatorien auf dem Gelände.
1.7 km

max. 42 m

min. 40 m

72 m

-70 m

Altimetric profile
Starting point
ENS des Olivettes RD 89
77450 Trilbardou
Lat : 48.941359
Lng : 2.798812

Sensitive Natural Area of ​​Olivettes
This former sand pit, located in a loop of the Marne in the municipalities...Read more
Lat : 48.941761
Lng : 2.799134
0 m

The elevatory factory of Trilbardou
The elevatory factory of Trilbardou is a pumping station built under...Read more
Lat : 48.948536
Lng : 2.797489
0 m

Marne river
The Meaux region is crossed by the Marne and the Ourcq canal. These...Read more
Lat : 48.95555
Lng : 2.881718
0 m
4 informations complémentaires
Location complements
Der ENS-Eingang befindet sich am Ausgang von Trilbardou auf der D89 in Richtung Lesches (250 m rechts nach der Brücke über die Marne).
Open period
Ganzjährig von 0 Uhr bis 23.59 Uhr.